The vast majority of emails we have gotten are all about this or that "WiFi" enabled device that is going to change your life for the better. There are things that make sense and ones that… well just do not. However, that has not stopped everyone from pushing products out. We have notifications for personal (WiFi enabled) home theater systems, fitness bands, connected bicycles, connected blenders, and even a connected… um well a connected adult stimulation product… yeah we will call it that. Yes that is right. We have heard of not one, but two different devices that are intended to provide simulation to women while connected to the internet.
The first one we heard about was from OhMiBod. They have combined an interactive app called TASL (The Art and Science of Love) with the Lovelife krush. The krush is being billed as a Kegel exerciser that uses Bluetooth 4.0 and is "internable". This means that it is meant to be "word" inside the body… you know for health and well-being. TASL has built in routines for muscle fitness and also pleasure. Interestingly enough it is set up like a game so you can meet training goals and unlock hidden features.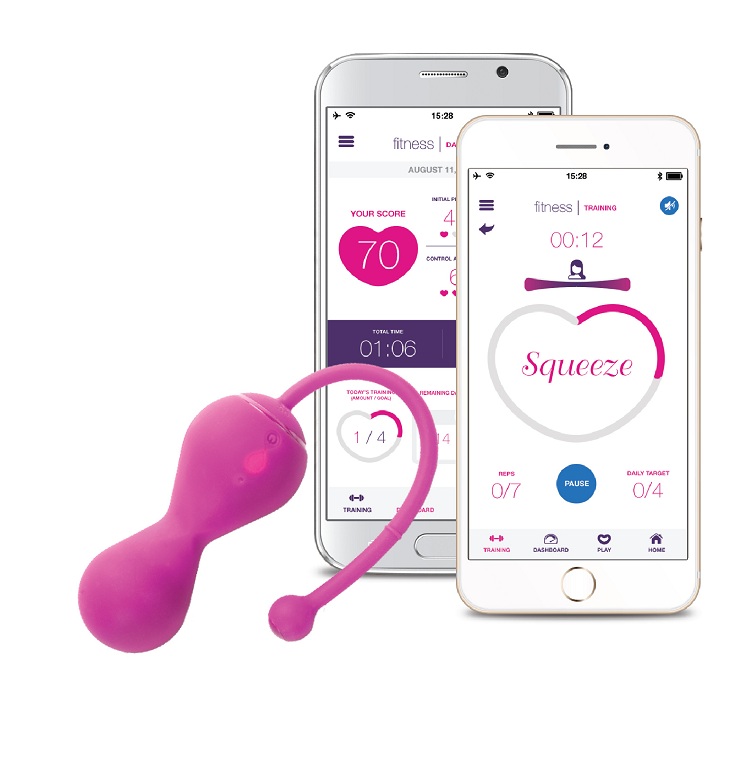 The other major product that has hit our inbox was from the French start-up E.Sensory. This product is called the Little Bird. It is another device that connects to your phone or tablet, but with a bit of a twist. With the Little Bird you get something called Read & Feel. As you read special e-books you get more than just mental stimulation. Shaking, caressing or blowing on the device will open up more options and send a signal to the Little Bird to do its job. To make things more interesting the B.Sensory App allows you to send messages that can activate the Little Bird.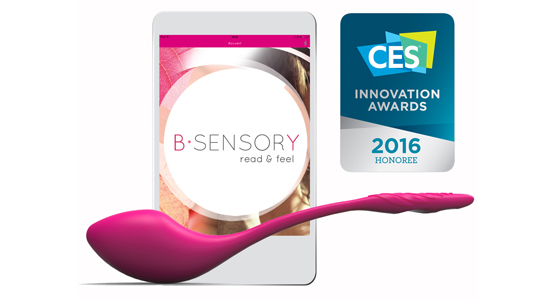 There have been other items like this before and there are sure to be more. It is an interesting side of the consumer electronics market that is rather large outside of the US and is only now starting to make ground here. Online porn is a very big business in the US and is only getting bigger. This addiction to porn and the rise of connected sexual devices might look like a competitor to the sex industry in the US, but not everyone sees it that way. Including Brothels, Strip Clubs and other industry workers.
Still it is one of the more fun and naughty sides of the market that is always sure to garner one or fifty quick glances…