Halo 4's community manager Jessica Shea gave a bit of information about the new mods.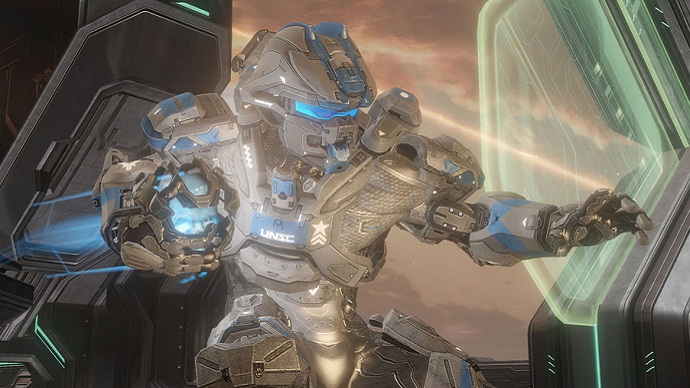 Oddball:
• While holding the ball, if your closest rival or the game leader is close to killing you, try throwing the Oddball away from them to deny them points.
• The Oddball is an instant kill with a melee attack. This is a huge help up-close.
• While holding the Oddball, remember that others can see your location.
• Grenades and weapons with high impulse will push the Oddball away. Use this to prevent an enemy from picking up the ball.
King of the hill:
• The points fanfare now counts up above your reticle. Keep an eye on exactly how many points you're earning while in the hill.
• Timing when you go into the hill is a big game changer. It's often best to clear out enemies before rushing in.
• Targeting your competition is huge. Take down your closest rivals vying for each valuable point in the hill.
• When a hill reaches 5 points or less, the next hill will be highlighted on your HUD as "INCOMING". Keep an eye on this, and plan your moves in advance.
• On maps with vehicles, use them to help dominate a hill (and earn special vehicle hill medals while you do it!).
Halo 4 has proven to be a definite success, regardless of the fact that development is with Microsoft's studio 343 Industries, instead of Bungie. The game itself has so far earned more than $ 300 million, so it still remains one of the leading trademarks for Xbox 360.
What do you think about Halo 4 and Microsoft's decision to update it so early? Tell us in our Forum