We called Netflix as soon as we noticed this error and were told that it was a temporary problem that would be resolved quickly. However after 24 hours the issue is still not resolved. A second call to Netflix resulted in a tech explaining that they did not really support Windows Media Center but that it had always just "worked". The problem with that is that the plug-in for Media Center was written by Netflix for Media Center. They were able to do this because the new Media Center uses Silverlight as its code base. This is the same code base that Netflix uses for their web based UI (which was still functional).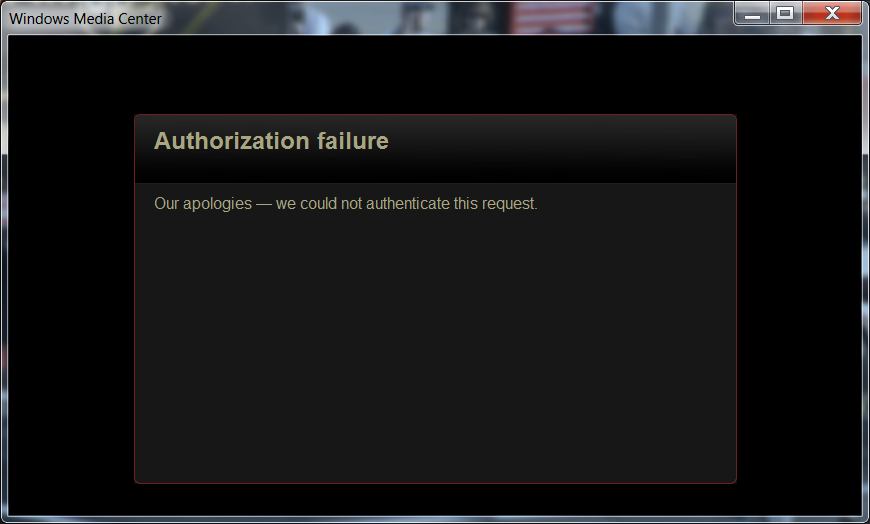 So what does this mean to you? Well it means that Netflix changed something on their backend servers to change the way they deal with authentication requests from the Windows Media Center Plug-in. This also means that they are tracking what you are connecting with, which is their right to do. However it is concerning that they are changing the authentication method between services on the same platform. Netflix themselves were working very hard to point the finger at Microsoft. The obvious line about Netflix not supporting Windows Media center is something that bothers me greatly. It is an indication that they are willing to pretty much lie to consumers about their services and what they are doing in the background. I suppose I would feel different if they had not tried to tell me that they never supported Windows Media Center, but what is done is done. I just wonder how many unsuspecting consumers they are going to mislead with the "it's a Microsoft problem" line. After all, everyone loves to hate Microsoft so why not point the finger at them.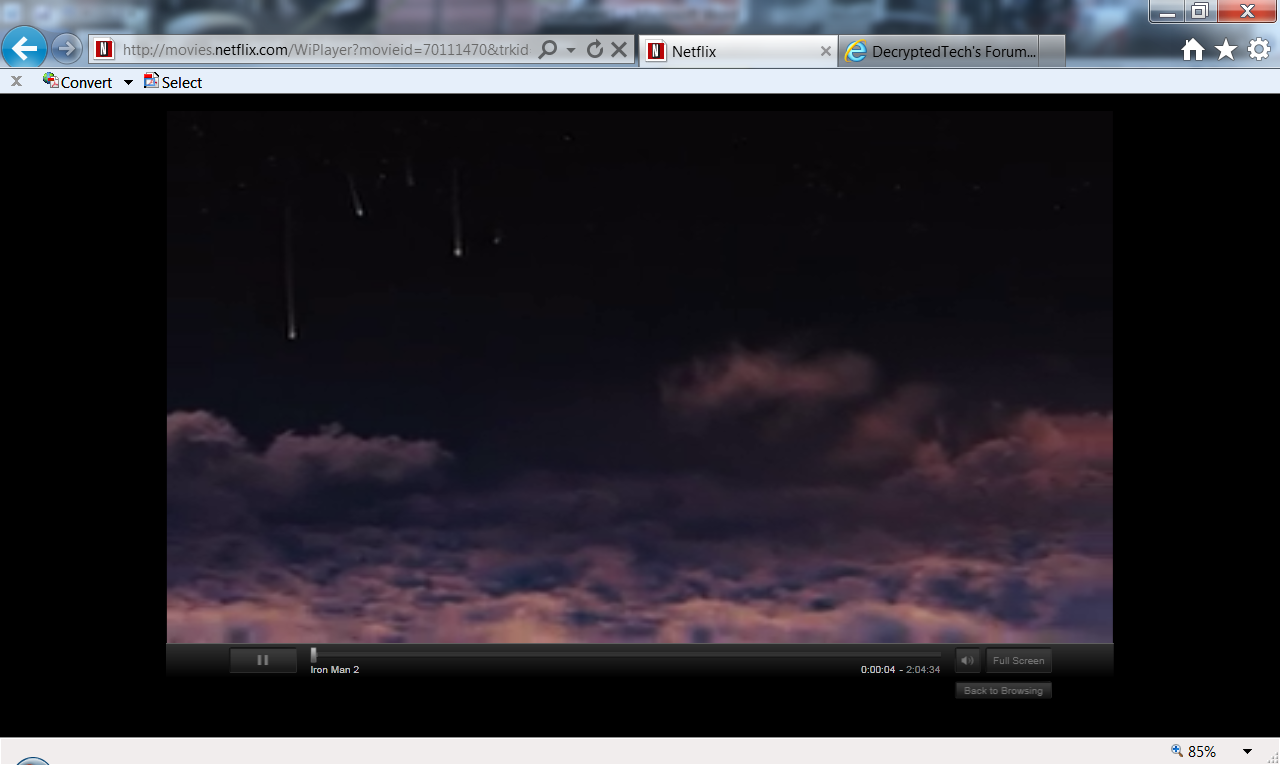 Let us know if you are experiencing the same issues in your region and what Netflix has told you in our new forum.