Siri ported to iPad, iPhone 4, and now iPod... What's Next?

Reading time is around minutes.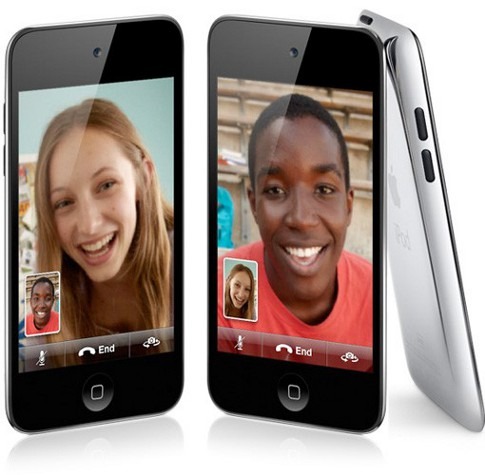 Yesterday I wrote an article where I speculated on the reasons that Dag Kittlaus (Co-Founder of Siri) is leaving Apple. In it a mention that it appeared that Apple intentionally limited Siri to the iPhone 4S as there was really not that much to lure consumers to it. By offering a "killer app" like Siri Apple was sure to bring the consumers to the new device. Apple's comments on the new API were that older devices and even the iPad were not designed with this in mind and/or did not have the hardware to support it.

This has been proven to be a little misleading as there have been groups that have gotten Siri to run on the iPad older iPhones and now even the iPod. Yup, that is right the API that is not supposed to run on hardware other than the iPhone 4S is now operational on the iPod. The people responsible for this are a pair that goes by the names euwars and rudolf77. They put their heads together and did what all the engineers (pronounce that executives) at Apple could not.

Now this is not to say that there are not issues; because Apple's servers are not allowing the connection from anything that is not an iPhone 4S (again with the control) none of the non-4S devices are having their commands executed. However, as you can see the problem is not the devices it is all Apple. Now, we are certain that since it has only been a matter of a couple of weeks since Siri and the iPhone 4S went live (and we are already seeing Siri ported to many of the Apple family) it really is only a matter of time before someone finds a way to spoof the command calls to the Apple servers and gets all of this working.





Discuss this in our Forum
Leave a comment
Make sure you enter all the required information, indicated by an asterisk (*). HTML code is not allowed.