Reading time is around minutes.
Synology Assistant -
There are a couple of ways you can connect to any Synology device; one is to simply head to the IP address of the device and login to the WebUI. If that is too straight forward you can use the Synology Assistant. This software will find any Synology devices on the network and allow you to connect with them through this interface even though you will still have a webUI to work with. The Synology Assistant has more functions that just being able to access your DiskStation though.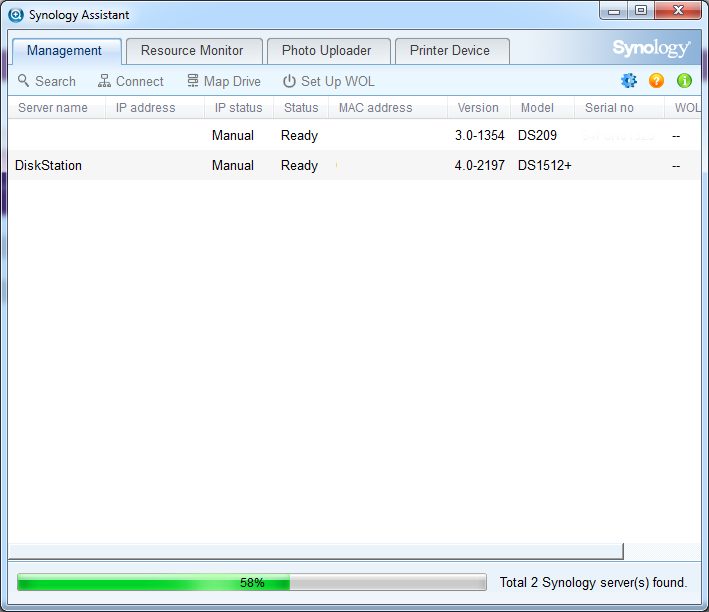 You can setup remote monitoring from your desktop and keep an eye on the health of your DiskStation very easily. Here you can see the CPU, Memory, network and volume performance at a glance.
Synology also included a very simple photo uploader which can allow you to bulk upload images on your PC to the PhotoStation utility or to a pre-designated folder on your DiskStation.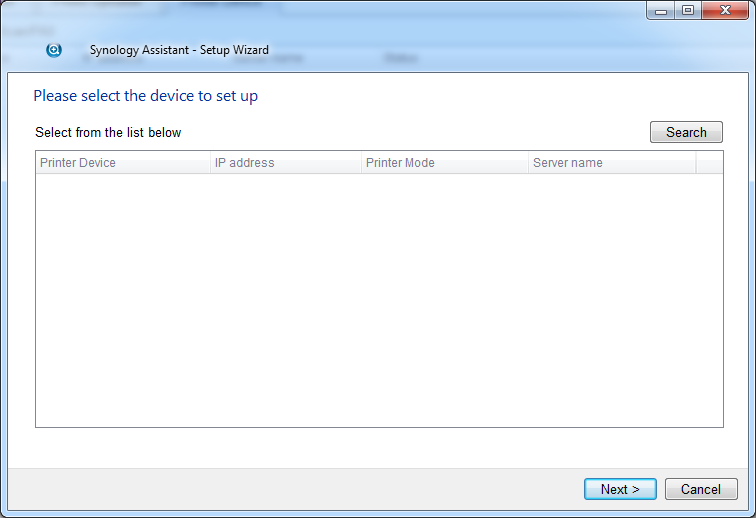 Synology has also included a nice utility that allows you to connect a USB printer to your DiskStation and use that like a Print Server. It is a pretty cool utility.