Displaying items by tag: 1366
Monday, 12 July 2010 10:15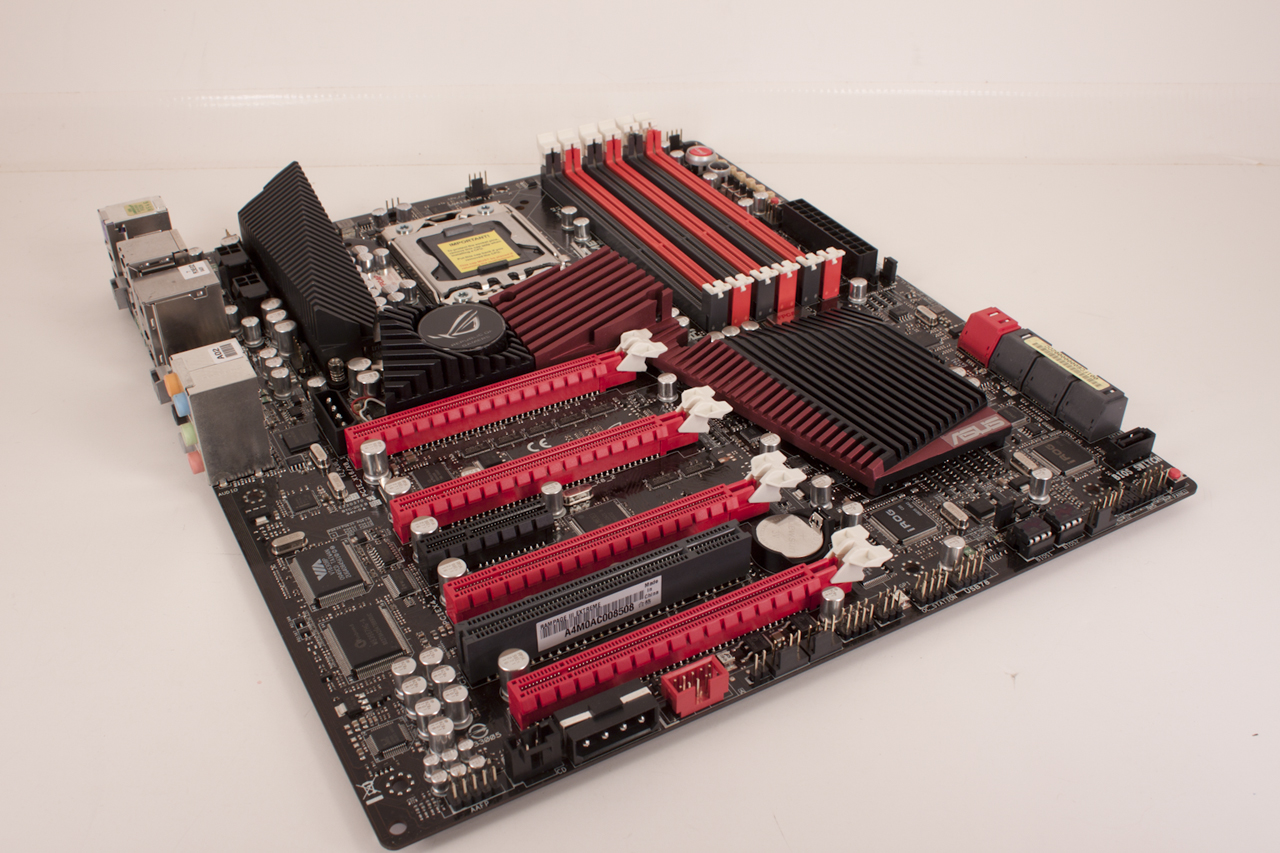 When you talk about gaming, overclocking and performance there are always a couple of names that pop up. One name that is sure to pop up in the conversation is the name of Asus. Asus has been making great products (along with the not so great) for many years. However, with the launch of Intel's Nehalem and AMD's Phenom II Asus has really took off. Their flagship Republic of Gamers (ROG) line has simply been stellar. It is one of these that we are taking a look at today. In the lab we have the Asus ROG Rampage III Extreme (RIIIE). This $380 board packs a ton of features and performance into an attractive red and black ATX package. Let's see just what $380 gets you for performance.
Friday, 09 July 2010 16:33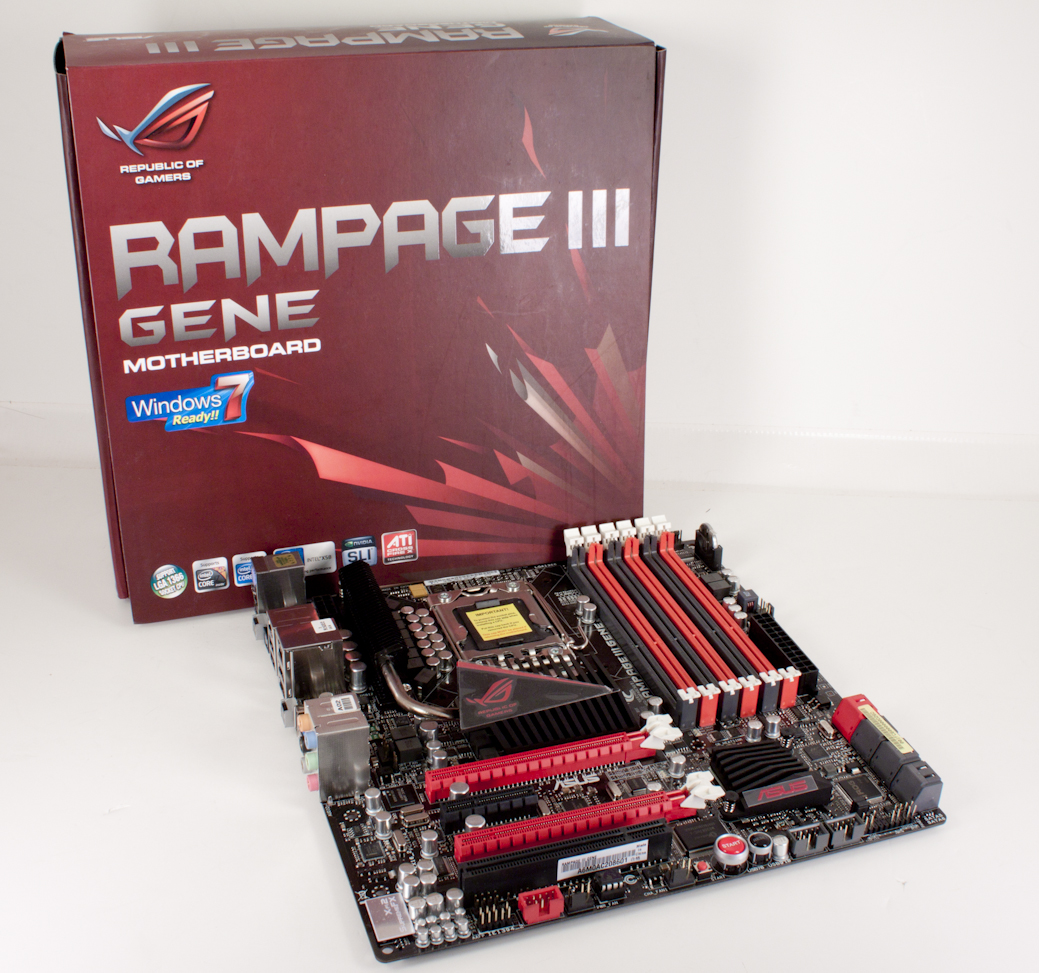 Ah it is always nice when the FedEX, UPS or DHL truck stops in front of the house. They bring the gear that keeps me busy in one of the best jobs for a geek. Today's Delivery listing will also include the toys that were dropped off yesterday by another FedEx truck and a UPS truck in the afternoon. So let's kick it off with the first delivery.