Displaying items by tag: Bethesda Games
Wednesday, 19 February 2014 16:08
If you have been into gaming for a long (VERY long) time you might remember two games that kicked off the first person shooter craze; Doom and Castle Wolfenstein. Between these two games a genre and gaming style was kicked off. Both games have also enjoyed success with different releases as graphics technology and other development tools have improved over the years although we have seen more from the Doom horde than we have from the mutants at the Castle.
Wednesday, 30 May 2012 22:35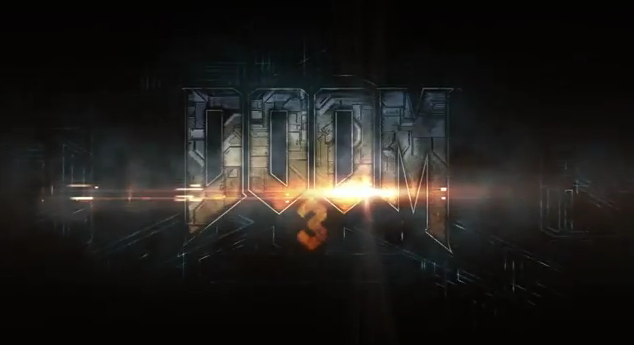 Ah the sweet sounds of DOOM. The classic first person shooter that, when combined with Castle Wolfenstein, kicked off a completely new genre of gaming, the First Person Shooter. In Doom you take on the role of a Space Marine on Mars (sent there because you hit your CO). Mars is a terribly boring place until some of the secret experiments go horribly wrong and demons begin pouring out of the artificial gates that were created. After heading to Phobos to investigate the goings on there you are left as the only person still alive (or not possessed) and must fight your way through the invading hordes.