Displaying items by tag: Corruption
Thursday, 05 July 2012 17:14
When this one first hit we did not jump into the mix with the rest of the sites pushing a statement that Apple's servers were corrupting new versions of apps pushed up to the iTunes App Store. Now, things are a little different as Apple has acknowledged the issue and is working on a fix. The issue seems to revolve around an update to Apple's DRM software Fairplay.
Tuesday, 15 May 2012 14:13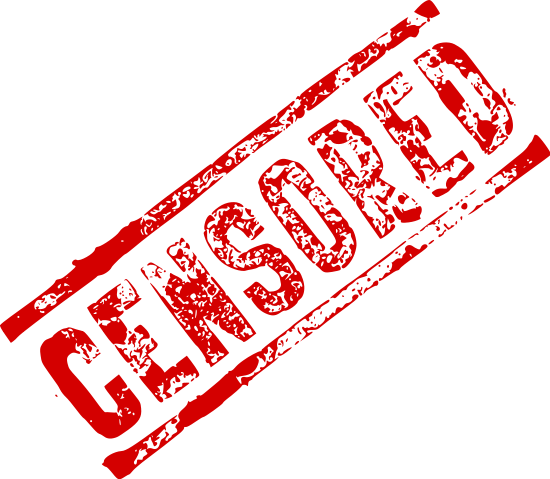 Remember the original trial for the "criminal" copyright infringement case against The Pirate Bay (TPB) and some of the shady things that went on behind the scenes? Well now we find that the copyright industry is doing it again, this time with the legal proceedings that just arranged for all links, proxies and any other references to The Pirate Bay banned in the Netherlands. This is actually popping up right after we talked about the methods the industry will go to just to maintain control.