Displaying items by tag: DEP
Tuesday, 17 July 2012 14:41
It looks like Google is finally stepping up to the plate when it comes to security in their Android Smartphone OS. For a number of years now opponents of Google's desert themed mobile OS have complained Android does not have sufficient security. This makes it an unsuitable operating system. The fact that a large portion of these complaints come from the competition (Apple and Microsoft) meant that they were ignored by the large majority of people. It is also noteworthy that the openness of Android has allowed for mobile phone makers to highly individualize their Android offerings instead of relying on the stock version. Consumers have eaten this up and now you can see people defending their favorite version (HTC's Sense UI over Samsung etc.) It is a great feature to the OS and one that has helped in in the market.
Friday, 08 June 2012 13:02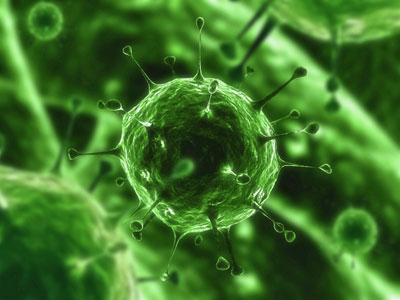 Ok, you know things are going bad for a product push when you hear that even the US Cyber Emergency Response Team (CERT) has decided to weigh in on security issues surrounding the use of your product. In an unusual move US CERT has released a paper outlining very specific security issues with AMD Video Drivers. This issue would affect their desktop, professional mobile and even APU based drivers.