Displaying items by tag: Drivers
Wednesday, 27 June 2012 15:30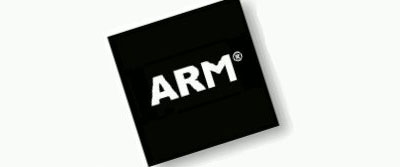 Google (and ARM as a whole) is finding out the hard way that building an OS is not that easy and without proper and full support you are going to have problems across your entire platform. Today and Google I/O 12 Google announced and showed off Android 4.1 Jelly Bean. Now this sounds great but there are still a ton of devices that are waiting for ICS (Android 4.0) that was announced last year.
Tuesday, 24 April 2012 19:15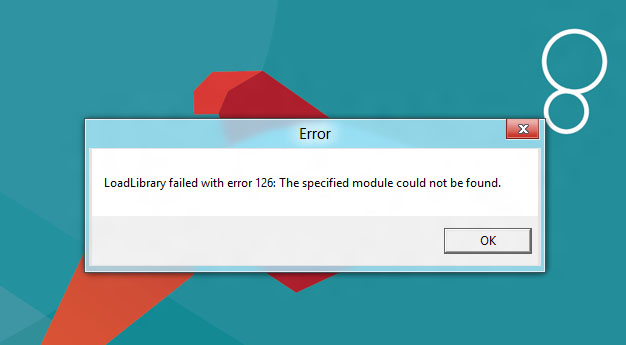 You knew we were going to do this eventually (after all we told you we would) so here we go with a complete review (performance numbers) of the Asus Maixmus V Gene with our Core i7 3770K running the same group of tests we do normally, but this time using the Consumer Preview of Windows 8 for our operating system. So now we will get to see if there is any benefit to getting Windows 8 running Intel's latest CPU. Read on to see how Microsoft's next OS runs on Intel's newest platform.