Displaying items by tag: ESXi
Wednesday, 11 July 2012 16:17
In Microsoft news of another, albeit similar, nature to what we have been seeing with Windows 8 and Surface it looks like Steve Ballmer wants to reignite the war between Microsoft and VMware. Ever since the launch of Windows 2008 Microsoft has tried to realize its vision of maintaining a data center eco system. They were more than slightly put out when VMware entered the scene and started pushing their new virtualization technology (including the hyper visor) around the market back in 1999. VMware's continued success in 2001-2003 was something of a thorn in Microsoft's side. It was this that led Microsoft to buy Virtual PC and Virtual Server from Connectix in early 2003.
Sunday, 29 April 2012 17:45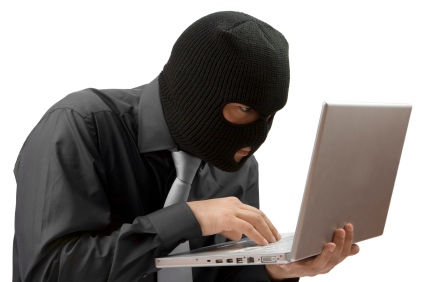 Remember the article that we posted a couple of weeks ago stating that one thing that Anonymous has done is highlight security concerns that corporations would rather keep hidden? Well it turns out that the recent hack on the China Electronics Import & Export Corp (CEIEC) through an outsourced email provider sina.com was all about highlighting security. We had said more than once that the outsourcing of information into the cloud creates a security hole that is miles wide. Still we see this happening more and more as it becomes "cost effective" to allow someone else to deal with security.