Displaying items by tag: Events
Friday, 18 July 2014 13:33
In case you think it's all fun and games at Quakecon... it is.  But it's not all about the games.  The American Red Cross is on site this year for a blood drive of all things.
Friday, 06 January 2012 06:18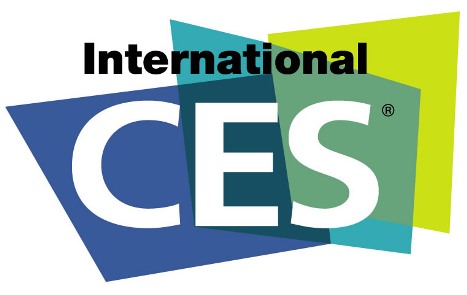 The Consumer Electronics Show (CES) 2012 kicks off in three days. At that time a multitude (you might even call it a plethora) of consumer electronics companies will head to Las Vegas in an attempt to get the masses that attend interested in their new products. Amongst the many regular attendees will be purchasing agents from big companies like Best Buy, Fry's Target and many others. Sandwiched in there as well will be various media outlets from the Internet, Print and even TV. All of this will go to make a merry chaotic environment that will be difficult if not impossible to comprehend.