Displaying items by tag: Facebook Pages
Sunday, 17 June 2012 16:10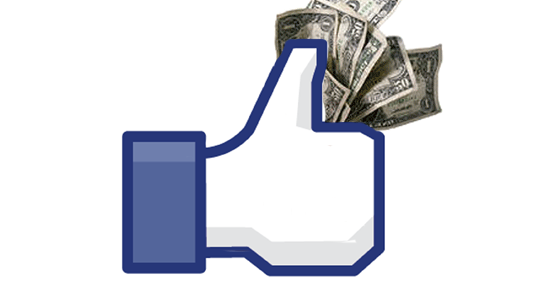 We have talked at length about Facebook and some of the ways they take advantage of their user base. One of the last ones we talked about directly was the paid promotions idea that they came up with. For a few dollars you can promote your advertising to reach more of the people that like your page. We have called this idea a lot of things (some not suitable for printing) and likened it to paid spam.
Tuesday, 29 May 2012 18:44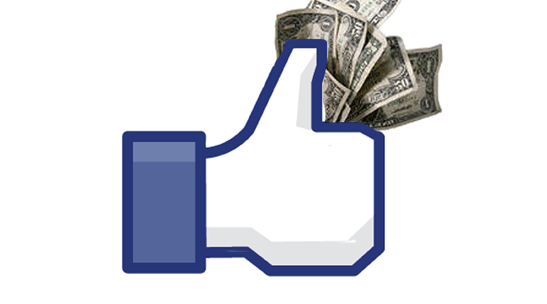 Remember when we told you that Facebook was going to allow companies to pay to promote certain posts? Well it is now in full swing as it looks like Facebook has rolled out the service to everyone's pages. Over the last week we have been having issues with posting links on the DecryptedTech Facebook page, yet when we reported the issue there was almost no response from Facebook about the issue. As it turns out this issue was due to the changes that Facebook was making behind the scenes.