Displaying items by tag: Flashback
Saturday, 21 April 2012 17:27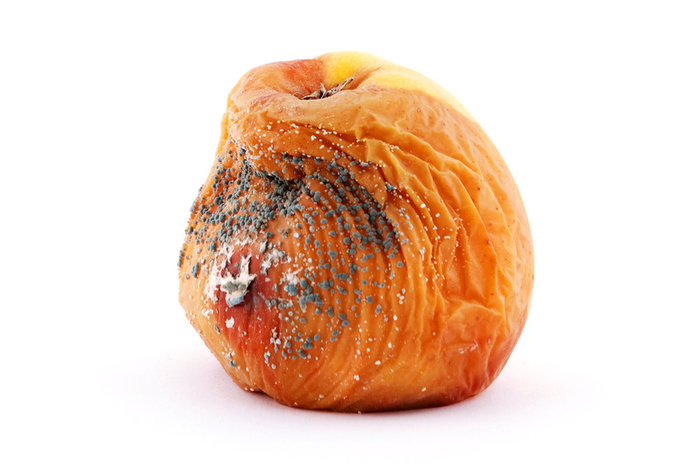 Although it will come as no surprise to anyone really the is now a report stating that Symantec's estimation of the number of infected Macs with the Flashback Trojan might have been a tad low. You all remember that a couple of weeks ago Apple admitted to the malware and its effect on OSX. They finally released a patch for the affected subsystem (the Java API in Safari) and then released a tool that was supposed to identify and fix infected systems. This was actually after Kaspersky and F-Secure released tools to perform the same task.
Thursday, 05 April 2012 12:02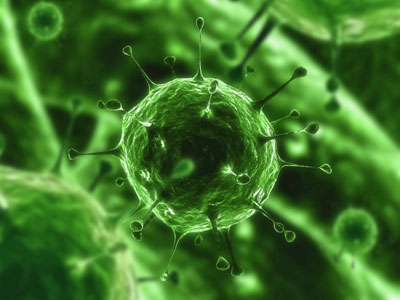 There is nothing like a botnet to remind us all that there is truly no such thing as a "secure" operating system. For years Apple presented the Mac as impervious to viruses and Malware. They had commercials stating "Macs do not get viruses" and continued this mythology despite many Java, Flash and other attacks that existed in the wild. The fact that many of these were centered on pirated software or required user interaction did not deter the myth. Now with Flashback things have gotten very real very quickly.