Displaying items by tag: GlideTV
Thursday, 14 June 2012 09:29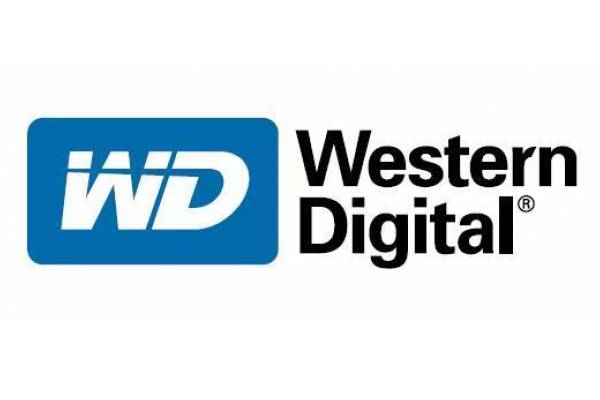 Western Digital is expanding their product line. The Hard Drive maker (and maker of home media players) has decided to attempt to dive into the home networking market. To do this they are introducing a new line of routers called My Net. According to Western Digital My Net is designed to optimize the viewing of online streaming media services and online gaming.
Tuesday, 26 July 2011 19:42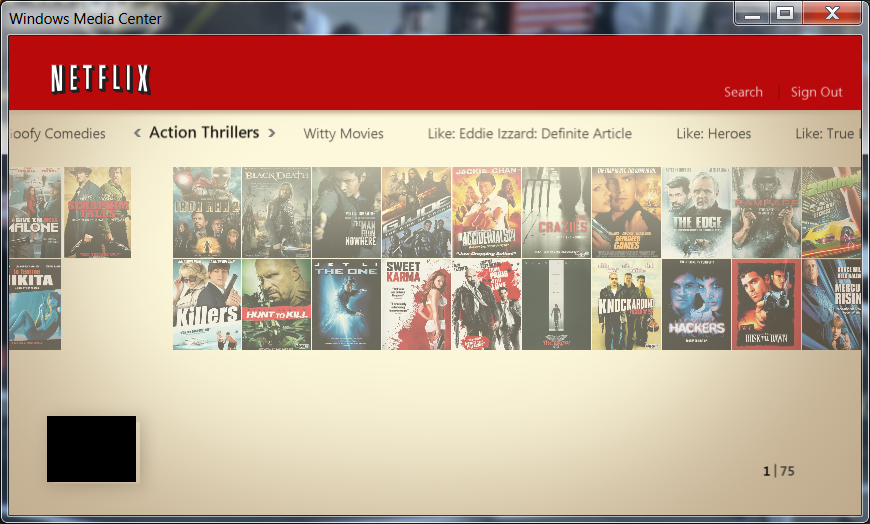 We have heard that Netflix is changing their pricing in September. We suspected as much after they screwed up their authorization algorithm a few weeks before and kicked all of the Media Center PCs and a few Boxiees out for a few days. The new setup allows them better control and monitoring over their clients who chose to stream content and also provides for better protection against copying the video stream when using a Windows Media Center PC. Of course our initial belief that Netflix was going to begin charging more for people with extended capabilities (like Media Center) did not emerge we still think that Netflix may have had this in mind.