Displaying items by tag: Hacks
Tuesday, 17 December 2013 21:26
Kaspersky Lab experts noticed a security flaw related to Apple's Safari browser, or to be more precise, its storage of passwords and user ID information.
Friday, 15 June 2012 16:17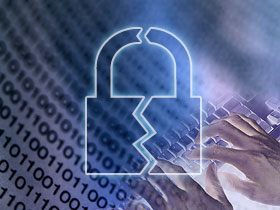 As I was wandering the internet today and looking for something interesting to write about I stumbled upon an article that made me laugh a little. The article was talking about the Flame virus and how the methods used to crack open Microsoft's certificates (called a collision) is a big issue. Now do not get me wrong, the entire Flame malware was a big deal and not just the ability to spoof Microsoft's certificates to make the code seem legitimate.