Displaying items by tag: HAF
Saturday, 02 November 2013 23:06
The computer case has come a long way since its beige-box inception.  Anyone who's been lucky enough to be around since that time has had the joy of watching it evolve from that mid-sized invisible-by-design box to the incredible array of enclosures we have today.  Granted, the hardware is a lot more varied today, but that doesn't begin to account for the options we have before us as builders. 
Tuesday, 24 April 2012 11:34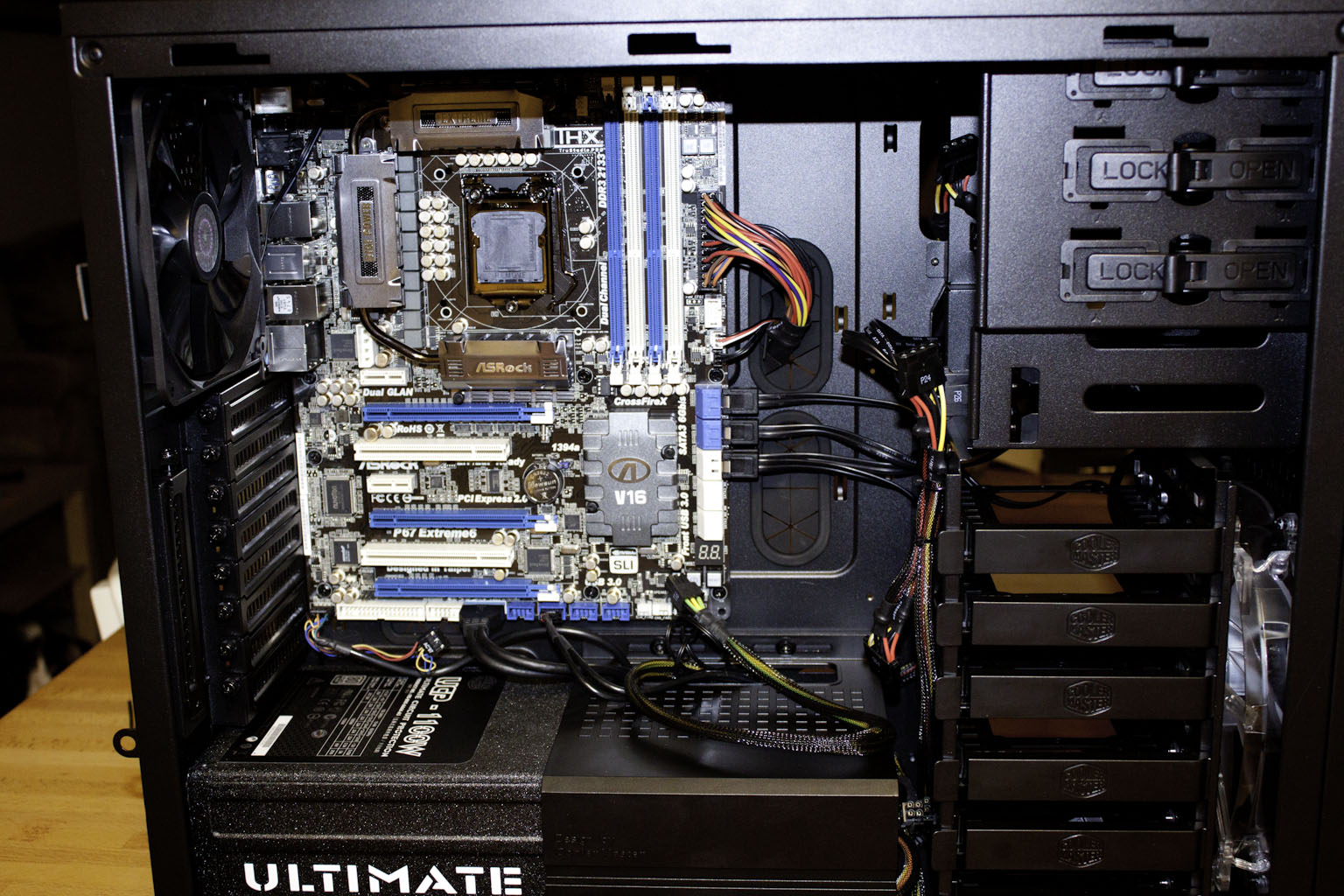 Cooler Master is celebrating 20 years of life (we got to celebrate with them at CES 2012), but it has only been in the last five or so that we have really watched them take off. With the launch of the HAF line and their push into the enthusiast level of hardware (and the CM Storm line) Cooler Master has simply bloomed. Over the years we have tested many products from Cooler Master and still have more to go through. Today we are finally able to show you their newest edition to the HAF line up; the HAF XM. The HAF XM is a mid-tower case that has plenty of room for your three-way SLI or Crossfire plus all of the hard drives you could want. You get all of this for around $130 so let's take a look and see if the HAF XM is worth the price of admission.