Displaying items by tag: HP Envy
Thursday, 25 October 2012 15:51
Among HP's new devices specially designed for Windows 8 (although some of them will not be available during the launch of Windows 8) are three models: the Envy x2, SpectreXT TouchSmart and TouchSmart Envy. The Envy x2 Hybrid is an ultra-thin notebook with an 11.6-inch display, Beats Audio speakers, NFC technology, and basic configuration price of $850. The Envy x2 will be available on November 14. The "Hybrid" in the name means that this is actually a tablet that connects to docking station with a keyboard and ports.
Tuesday, 15 May 2012 08:00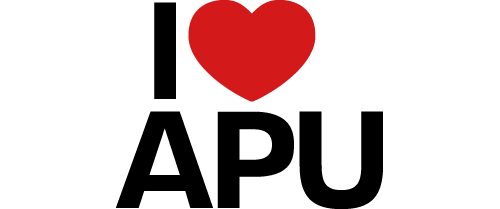 AMD made Trinity official today with a real live launch of the newest APU in their Fusion family of chips. Although an AMD exec leaked that the new mobile processors were already in the channel back in early April today is the "official" launch day. AMD is wasting no time in letting people know they are going to be working to out price Intel with Trinity products as well.