Displaying items by tag: Mail
Thursday, 30 May 2013 20:20
As they say on Google's official blog, every day our inboxes are bombarded with different types of emails - messages from friends, notifications from social networks, newsletters, automated email which serve to confirm the registration on a web site, etc.
Thursday, 15 March 2012 22:00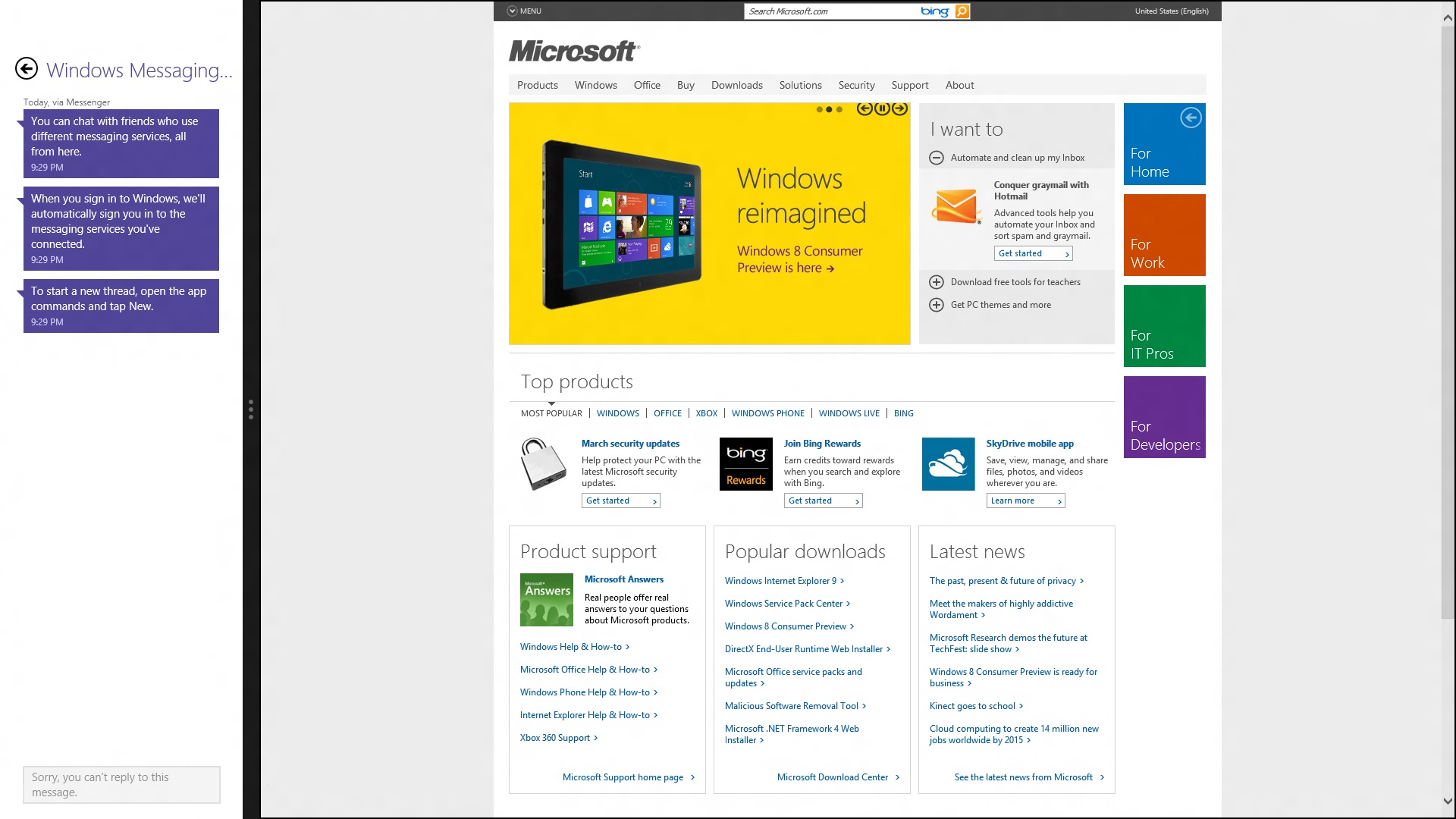 Microsoft is doing the hard sell on Windows 8 features and in particular they have made a valiant effort to push past some of the bad press (and consumer grumbling) about Metro UI and the way many of the apps are locked down. We have talked a little about this and even touched on it during some of our gaming coverage. Although you can launch "desktop" applications from the Start Screen (The Metro UI interface) you are not actually running them there. The only apps that will run in Metro UI Mode are ones that are downloaded from the Microsoft Store. This limits the functionality of the OS in many ways. Sure you can get some applications to interact with each other, but even then there are limitations.