Displaying items by tag: Max Payne
Tuesday, 12 June 2012 07:38

With all the Apple news yesterday (and filtering over to today) we thought you might like some news about "the other guy" in the mobile race. We are talking about Android her and no, they did not hold a massive dog and pony show. Instead we have a nice and simple announcement from Rock Start games this morning. Max Payne is coming to Android.
Thursday, 10 May 2012 13:38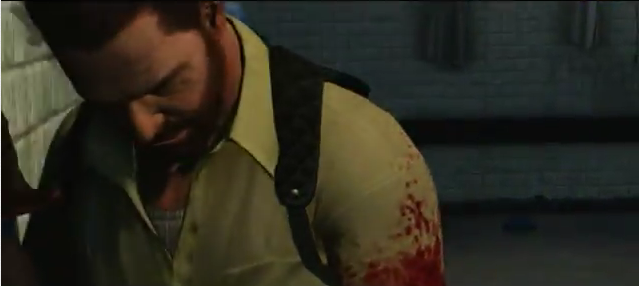 For those that have been waiting for Max Payne 3 to hit the stores we have some good news for you. Rockstar has released a trailer for the new game and put it up on YouTube for the world to see. For those of you that are not familiar with the series Max is a Mickey Spillane style detective that has a dark side. Now you (as Max) have returned, burned out and quite the mess.