Displaying items by tag: MD5
Friday, 16 November 2012 08:20
And…. There has been another breach of a "cloud" service. Well, sort of. Adobe's connectusers.com forum was broken into on Monday. The hack was allegedly performed by Egyptian hacker ViruS_HimA. The Forum was shut down on Tuesday night in response to the attack. Although at this time Adobe is still claiming that nothing beyond the customer forum was breached there is always the potential that other services were affected by the attack. The culprit in this case turns out to be bad password protection.
Friday, 15 June 2012 16:17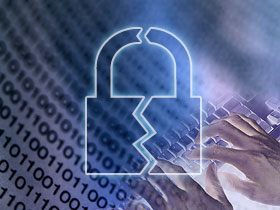 As I was wandering the internet today and looking for something interesting to write about I stumbled upon an article that made me laugh a little. The article was talking about the Flame virus and how the methods used to crack open Microsoft's certificates (called a collision) is a big issue. Now do not get me wrong, the entire Flame malware was a big deal and not just the ability to spoof Microsoft's certificates to make the code seem legitimate.