Displaying items by tag: Microsoft Surface
Friday, 30 November 2012 21:15
Microsoft Surface has not yet fully gone on sale, but already rumors about the new models are appearing. According to the relatively reliable MS_nerd, there will be three versions of this tablet. Surface RT 2, edition of Microsoft's tablet with an ARM chip, should have a screen with a diagonal of 8.6 inches. Also, the tablet should be powered by a Qualcomm chipset, unlike the Nvidia Tegra 3 which is in the current edition of Surface RT.
Tuesday, 03 July 2012 18:12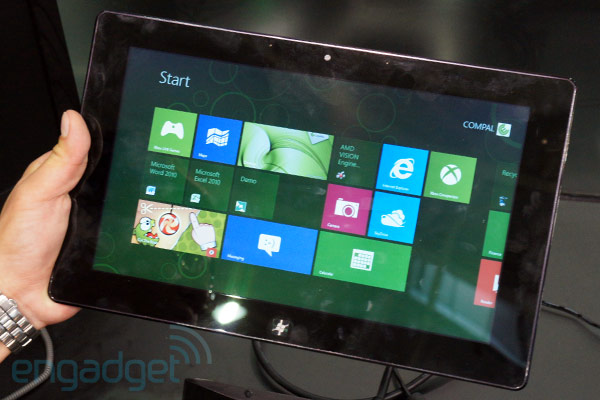 If you want to get a good grasp on how much Microsoft needs Windows 8 and their Surface tablet to work all you have to do is take a look at who they have talking about it. Right now they have gotten Bill Gates to talk about Surface and also to back Ballmer's play on having Microsoft make their own. This comes the day after they call for a $6.2 billion write down and not long after we have heard that Nokia is making backup plans for if Windows Phone 8 fails in the market.