Displaying items by tag: Open Source
Sunday, 09 December 2012 09:51
Since Microsoft Office price per seat per year for businesses is around $75 two public administrations in the German cities of Freiburg and Munchen decided to switch to OpenOffice. One of them went well while other one did not do so well. The Unsuccessful transition occurred in Freiburg. Their calculations went like this - $75 per year per computer for public administration, which for as many as 2,000 users per year is $ 150,000. However, after five years, although they saved on the prices for licenses, they have spent $600,000, with a disgruntled employee who complained about the incompatibility of file formats. To make things worse, they returned to Microsoft Office, which was at the first year cost of at least half a million dollars.
Friday, 09 December 2011 22:46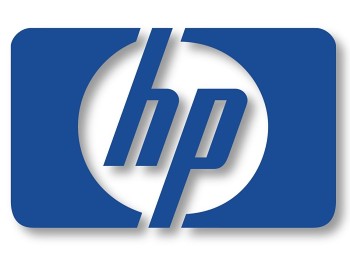 HP appears to be taking a leaf out of AMD's book; when times get tough, move to the open source community. Now I know that last statement is going to bug people, but just to be clear that is not meant as an insult. It is actually a smart thing to do when you cannot afford to fund research and development on your own; you put it in the hands of the people that are eager to build on the platform. AMD has done this more than once in its recent past and it has paid off for them and in the end the market.