Displaying items by tag: Patnet
Saturday, 23 June 2012 19:02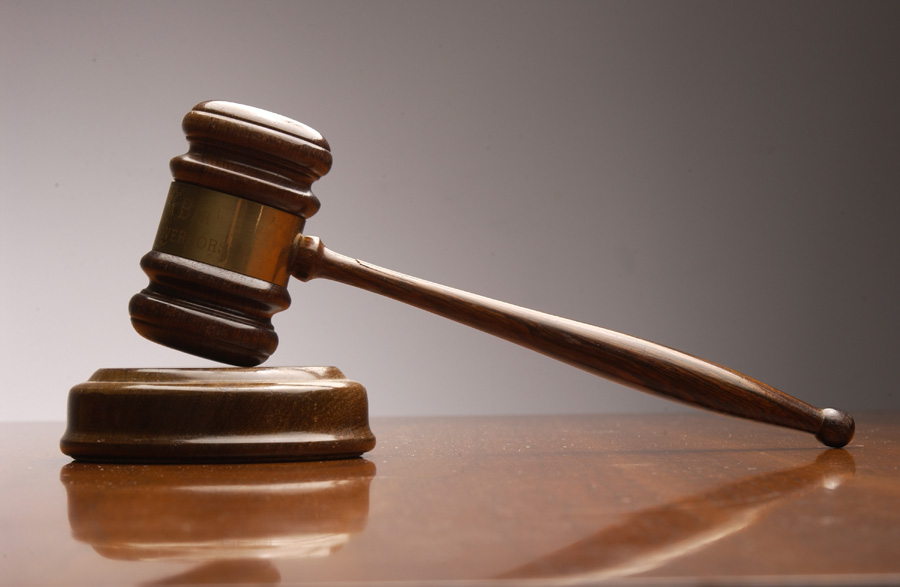 There is rejoicing in many parts of the tech world tonight as common sense appears to have returned to at least a small portion of the legal system. On Friday (June 22 2012) Judge Richard Posner threw out a patent case between Motorola (Google) and Apple. He did not just dismiss it though; Judge Posner dismissed it with prejudice. This means that neither Apple nor Google can come back at each other for the same patents. True both have the right of appeal, but when something like this happens it is unlikely that an appeal will be granted.
Friday, 08 June 2012 10:34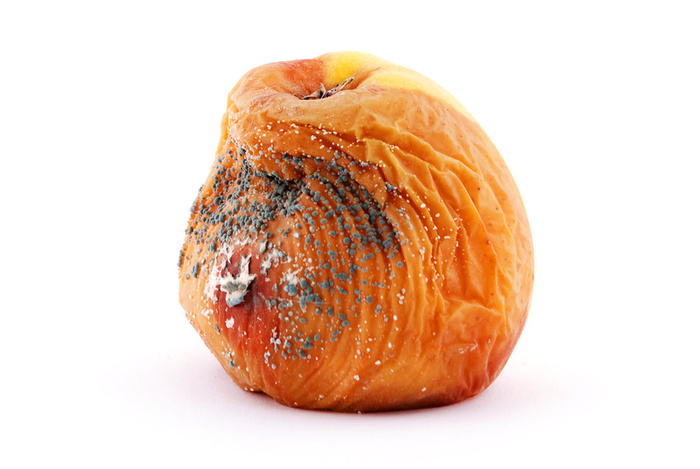 Yesterday we talked about a finding posted by the US Federal Trade Commission and sent to the US International Trade Commission on how product bans hurt consumers. Although the finding by the FTC was geared toward standards essential patents it also could be argued that any product ban is harmful to consumers unless the product in question was an outright copy. The comment was aimed at Apple and their pattern of filing for broad patents to ensure they have ammunition against competition.