Displaying items by tag: PPC
Sunday, 22 July 2012 20:00
Since the rebirth of Apple in 1997 the PC market has had to listen to the constant drone of analysts foretelling the "post PC" world is upon us. It is a common statement made by Analysts that really do not even know what a "PC" is anymore. Well to help some of them do their jobs a little better let's go back and define some of this for them and then take a look at where the market is and why claims of a post PC era are quite simply a falsehood.
Wednesday, 27 June 2012 15:30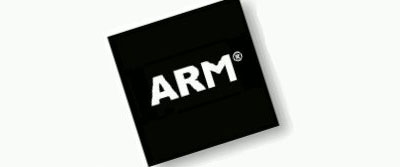 Google (and ARM as a whole) is finding out the hard way that building an OS is not that easy and without proper and full support you are going to have problems across your entire platform. Today and Google I/O 12 Google announced and showed off Android 4.1 Jelly Bean. Now this sounds great but there are still a ton of devices that are waiting for ICS (Android 4.0) that was announced last year.