Displaying items by tag: Professional
Thursday, 29 November 2012 18:55
Apple's desktop computer for professionals, the Mac Pro, could soon get a hardware upgrade. The upgrading in question here refers to the graphics subsystem, which is one of the weakest components of the current range of Mac Pro. This is in addition to the slower USB 2.0 and the absence of Thunderbolt.
Saturday, 04 June 2011 21:33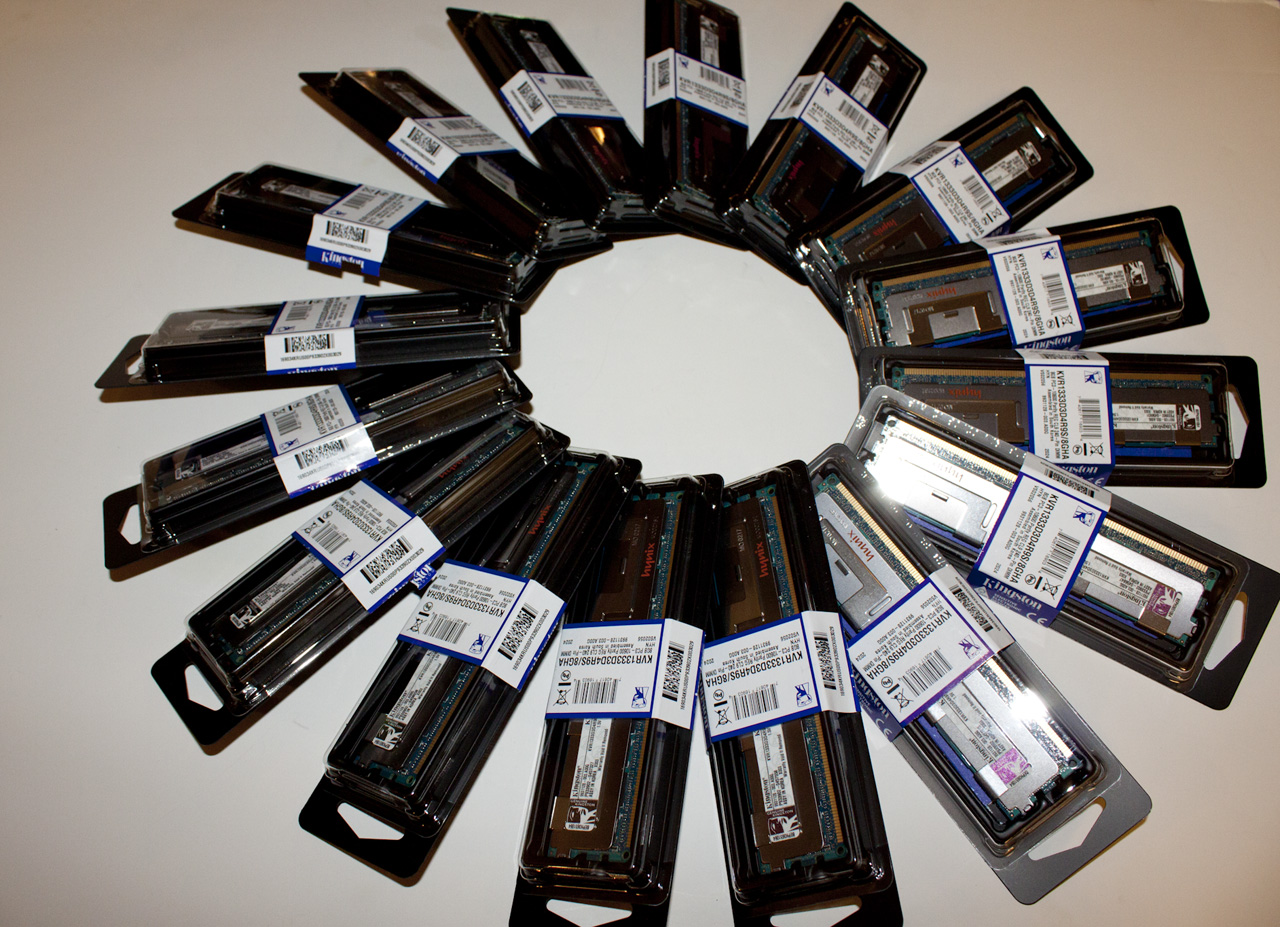 The net is full of articles talking about how this or that technology company is controlling their software, hardware, IP (Intellectual Property) or some other item that they want to complain about. You also cannot run a search on net-neutrality, DCMA, MPAA, RIAA, Pirate Bay or, of course Apple without hearing about how medieval and out dated their concepts of fair usage is. I have talked about this kind of corporate control for years as well. It I oppressive, stifles the market and Hurst consumers. However, there is one type of control that is good for the consumer. This is the type of control that Kingston is holding over their ValueRAM Server Premier memory. What Kingston has done is take their already great server memory and add an extra level of quality control to ensure maximum performance and stability. They have done this by controlling every part that goes into this product right down to the revision of chip die. Let's take a quick look at how this works and what it means to the consumer and enterprise.