Displaying items by tag: Sabertooth
Tuesday, 17 January 2012 22:27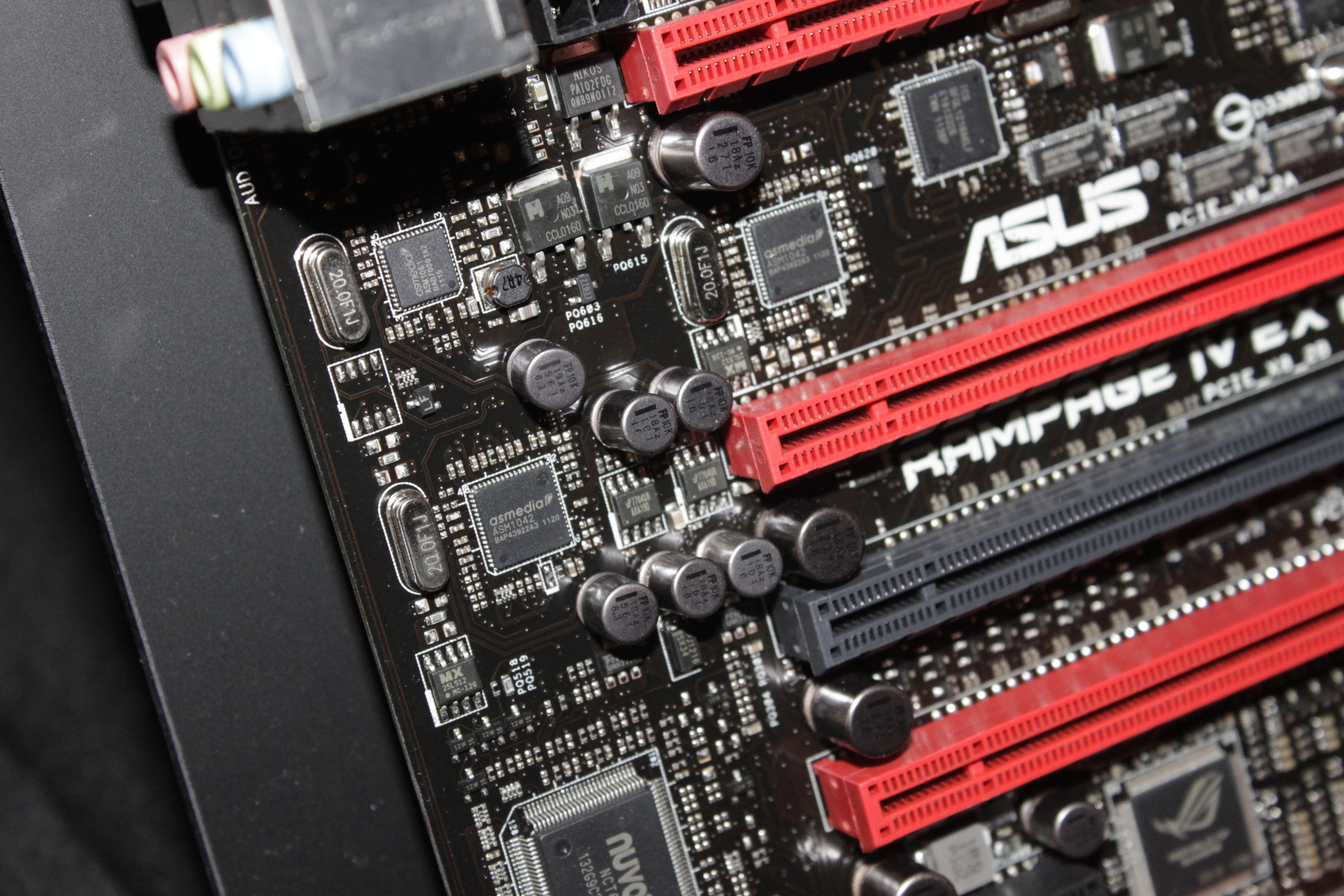 CES 2012, Las Vegas, Nevada – We found Asus in the Trump Tower near the top of the building. I honestly think they had the entire floor up there, but we were only there to see a small portion of what Asus has to offer to the consumer. Asus, as most of you know already is one of the leading manufacturers of computer components. They also have their own channel marketing team and make quite a bit more than just motherboards, GPUs, Audio cards and networking gear.
Wednesday, 20 July 2011 23:35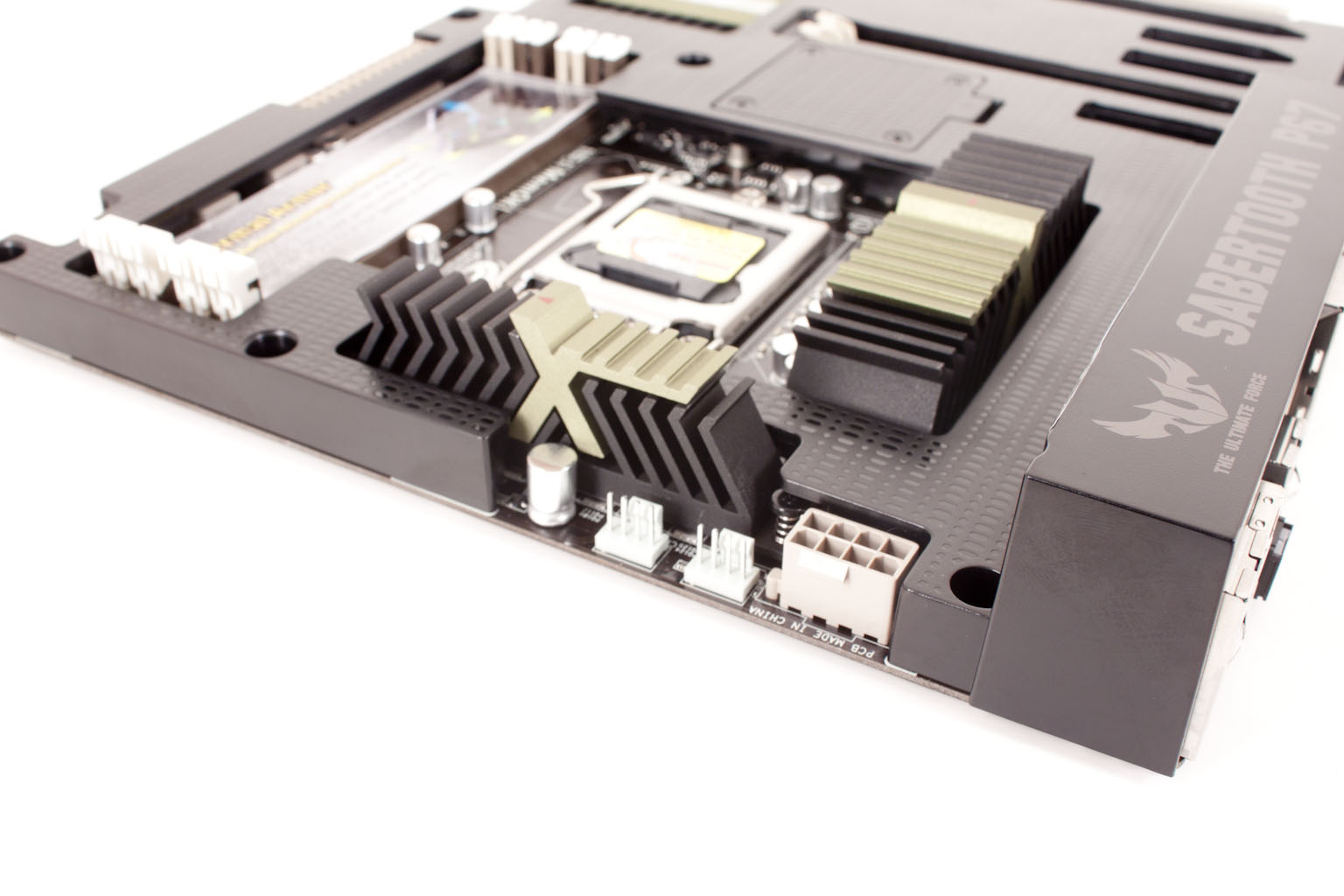 We have told you about Asus' design choices for the Sabertooth P67 and even gone into some detail about the mindset behind this and other products in the TUF line. However all of the best design choices and components in the world will not make a board perform. To get great performance takes a little more. In this half of our Sabertooth review we are going to look into that side of the product. Asus has always had a reputation for tinkering with their BIOSes (not always a good one though). So let's start off there and see where it takes us.