Displaying items by tag: Start Button
Thursday, 30 May 2013 15:33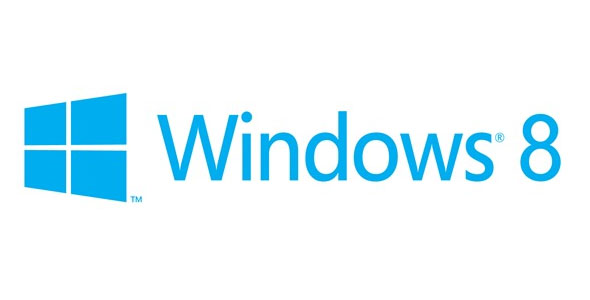 Windows 8.1 is coming out soon and Microsoft is detailing some of the changes that are going to be present. One of the most looked for changes is a return of the start button. This one feature is so missed by users that a booming trade in third party software for add-in start buttons has developed. The problem is that the start button Microsoft is putting back does not mean the start menu is back. Instead clicking this button will only get you back to the Modern UI. This makes the change cosmetic in nature and does not actually address the issue that most people have with Windows 8 and the Modern UI. This is the same as the option to boot to the desktop, if you do not have a real start menu, what is the point. People were not looking just to get the start button back, but the actual start menu with the ease of access that it brought. The rest of the improvements all appear to be related to the Modern UI and show that Microsoft is simply not read to listen to reason or even the consumer.
Tuesday, 23 April 2013 21:33
According to unnamed sources close to Microsoft, Redmont giant will in the coming update of Windows 8, colloquially called Windows 8.1, restore the Start button to its original position - first spot in the taskbar. Ejecting the Start button from the taskbar has been one of the most controversial releases of Windows 8, and in parallel with the release of a new version of Microsoft operating system appeared a great number of applications that have brought it back (Start8, StartIsBack, Pokki, StartMenu8 and others).