Displaying items by tag: The Jester
Wednesday, 16 May 2012 20:28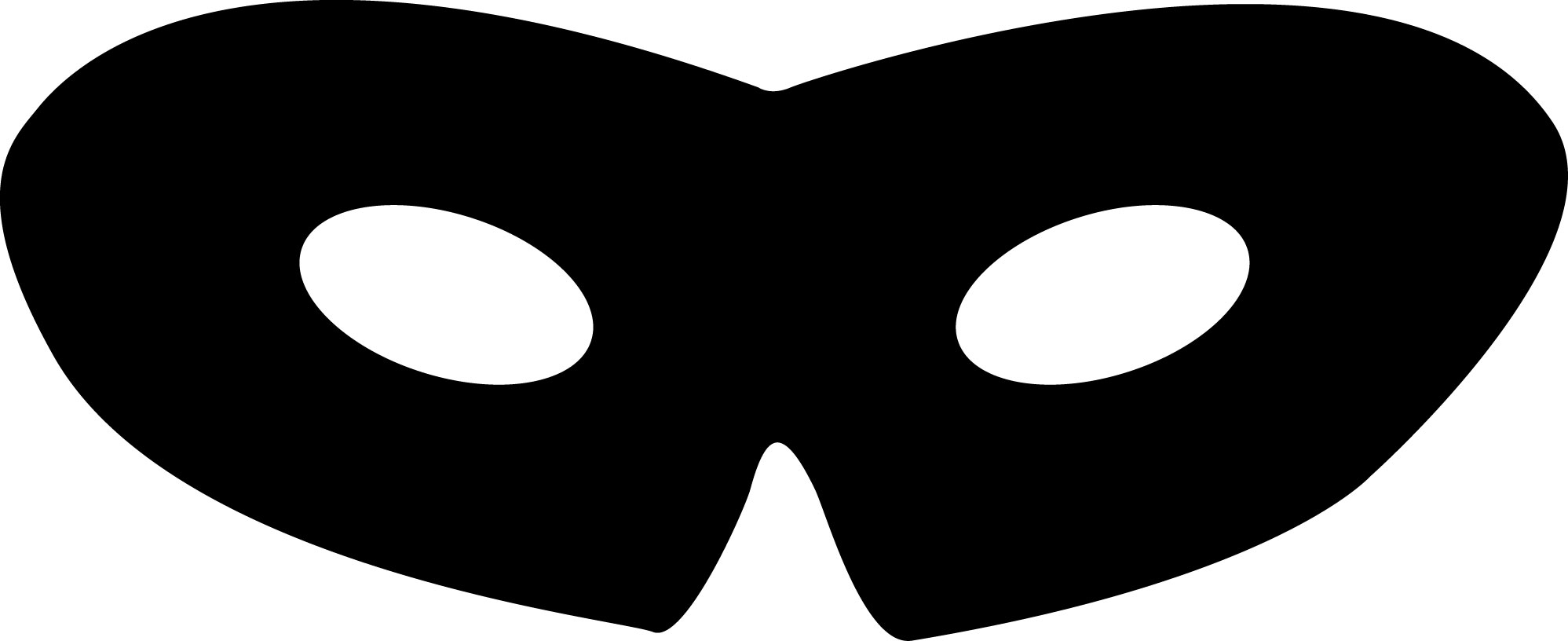 With all that is going on in the "hacker" world there is more drama today as someone is possibly claiming to maybe know who The Jester is. The catch, well it might be The Jester himself. To fill you in on a little background information; The Jester (also known as th3j35t3r) has made something of a name for himself in his activities against WikiLeaks, Anonymous, and other sites that do not agree with his politics. He has styled himself as a vigilante hacker and one that has the "power" to take down sites single handedly (with the right DDoS tools).


Tuesday, 06 March 2012 11:30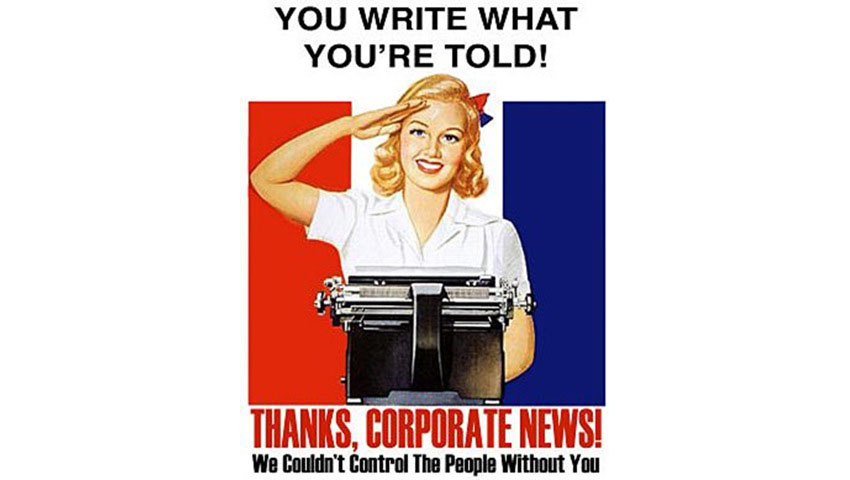 Only days ago we published an article telling you that you would begin to see more and more news relating to the only activist movement (which includes Anonymous, but is not limited to Anonymous) and how it is dangerous, related to terrorism and even how collectives like Anonymous and other organizations are duping the people wanting to contribute. Well this morning while having our coffee we watch in amusement as a cable news channel featured a US Senator talking about how the "hacktivist" movement is second only to terrorism as a threat to national security.