Displaying items by tag: User Privacy
Tuesday, 18 December 2012 13:18
When I first heard that Instagram now had the right to sell user photographs to third parties I was not surprised or shocked. This was not the case with many news outlets or with many Instagram users apparently. What we find funny is that Instagram is owned by Facebook… you remember them, the same company that did this with their own users' pictures (Actual profile pictures of their users) without permission and just settled a lawsuit over it.
Monday, 14 May 2012 10:11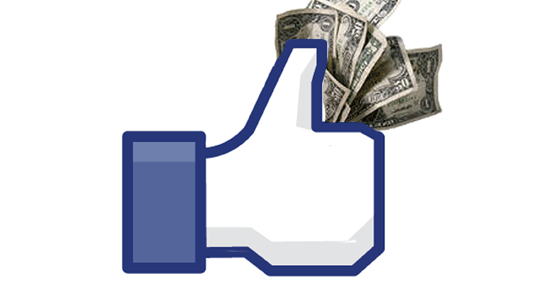 Wow, the rumors have started early; it seems that some people are trying to push the "Facebook is going to charge you" rumor again after the social networking company tried out a new "pay to promote" feature. This compiled with some recent purchases (and a change in the "data use" policy) has gotten the gears turning. The problem is that we highly doubt they will ever do that after considering there are much better ways to monetize their users.