Displaying items by tag: Wireless Audio
Monday, 24 September 2012 05:51
Motorola has launched their wireless headphones the S11-FLEX HD, and they indeed look impressive. Not only do they wrap around the neck, but are also ear buds that wrap around the ear. This will surely be very attractive to anyone who likes to do any sort of activities like hiking, mountain biking or jogging. They are not just practical but also have very nice design. The primary colors are blue and silver, with orange circles around the ear buds. The problem with these headphones and with the "wrap around the neck design" is that they are usually only come in one size and if you consider that people have different heads, the obstacle becomes quite obvious. However, that is not the case with this model; they have an adjustable inner strap so they should be good for everybody's head.
Monday, 13 September 2010 17:50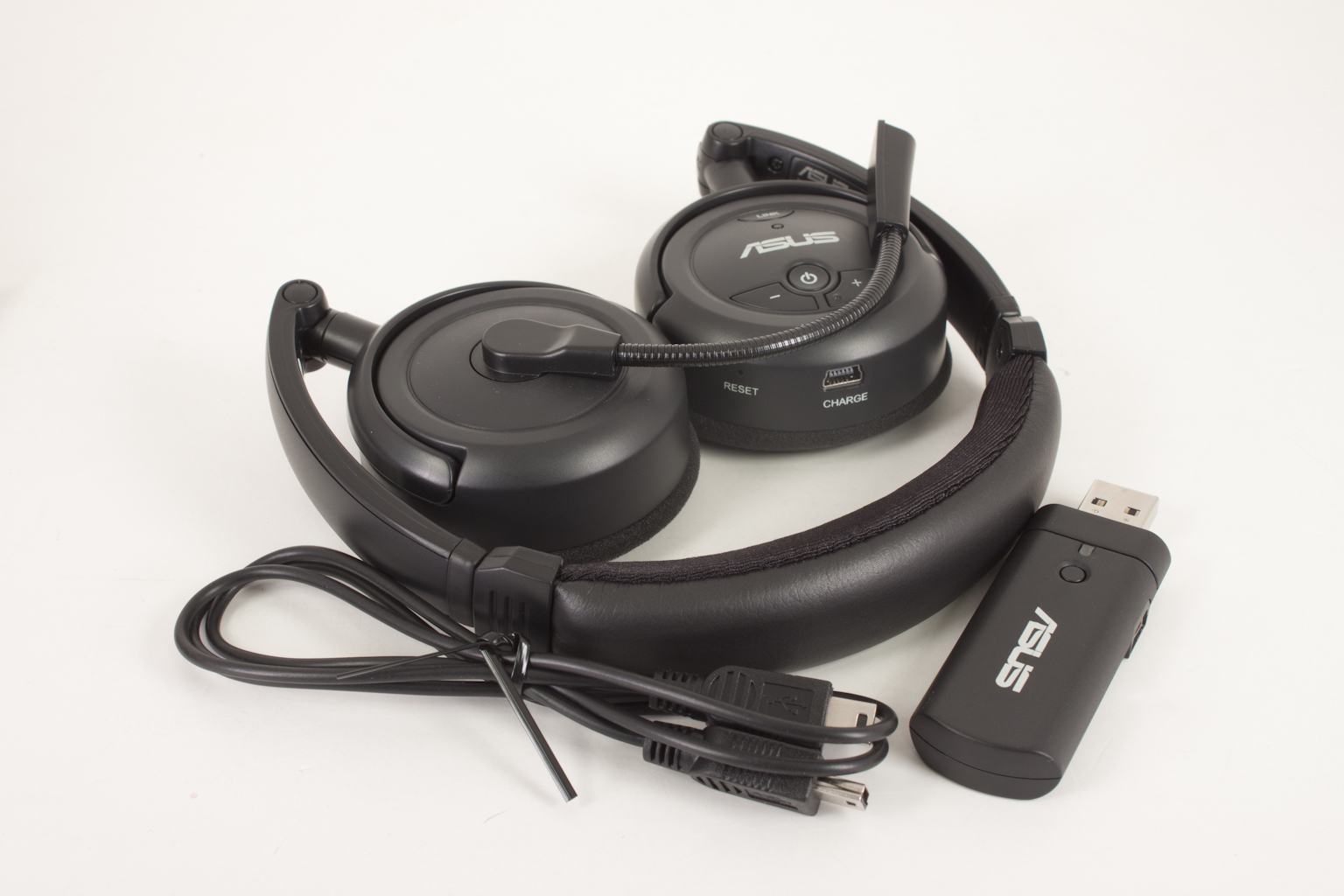 Have you noticed that the selection for good quality audio components for the PC is dwindling? I mean the number of companies that make add-in sound cards, good quality analog (and digital) speaker sets and yes even head phones (for those of us that have to maintain a low volume presence). There was a time when the choices in audio gear was large enough that you had to do quite a bit of research to get something that fit right. Now, well the pickings are slim. However, just because they are limited does not mean there are not any good ones out there. As we recently found with the Cine5 from Asus some companies are getting back into the audio game. We had the chance to talk to Asus about their recent improvements in quality audio products (both on their boards and their own line of audio gear). Asus said they recognize that gamers, enthusiasts and HTPC owners are looking for better audio from their components; as such Asus is moving to provide these parts at all levels to meet this need. One of the products they have released is a set of plug and play wireless headphones; the Travelite HS-1000W. These headphones operate from a single USB audio dongle that acts as both audio processing device and charging connection. They are lightweight and while not exactly "stylish" still look pretty good. Now it is time for us to see if they work well or not.