Also inside the same box was something we have been waiting to try out since CES. This is the new CM Storm Inferno Mouse. It is the follow up to the Sentinel; which is one of my favorite mice. We are planning on hooking this one up right away to begin, um… testing of it.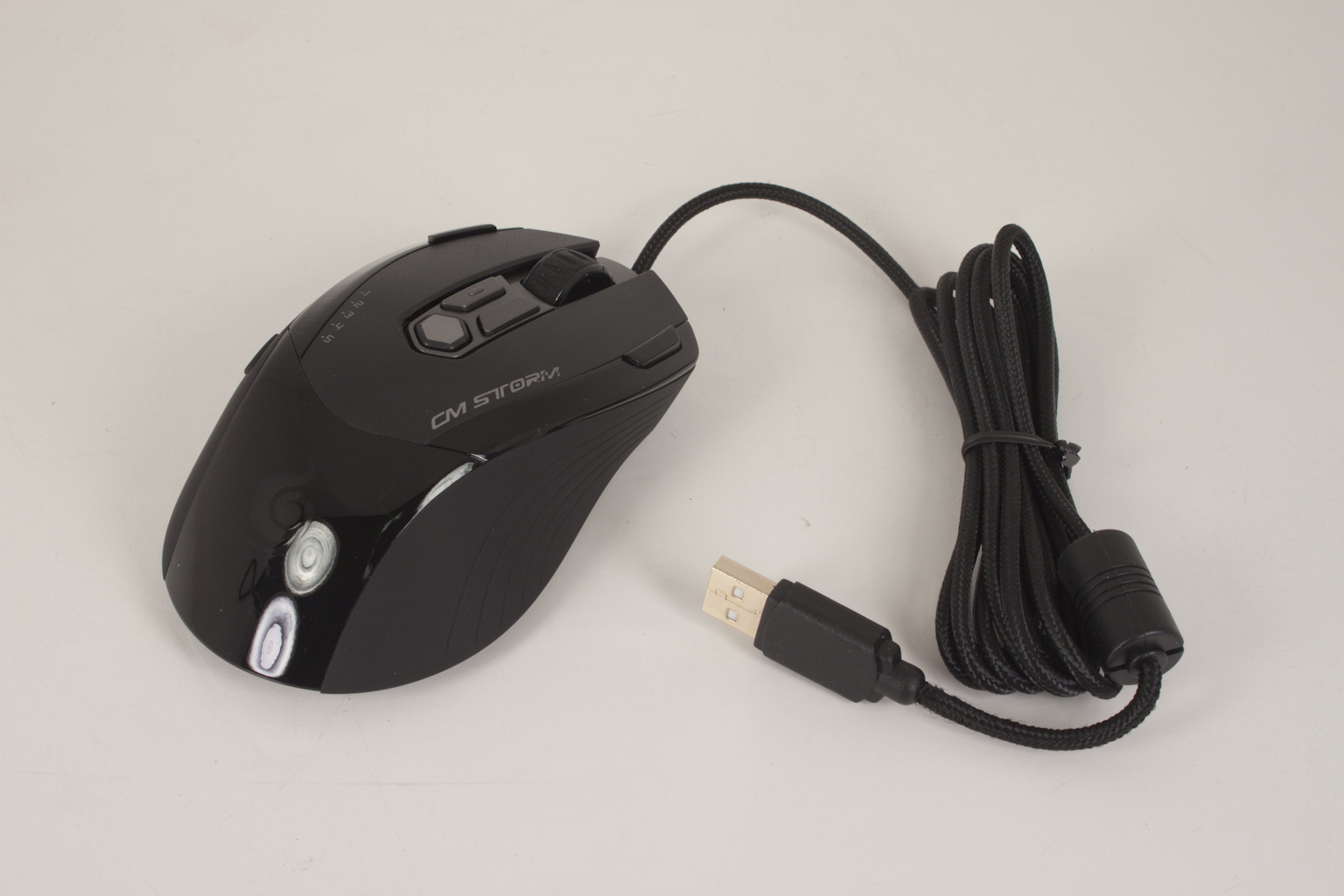 The other box delivered by UPS was from CoolIT and contains their new Omni GPU cooling solution. We plan on tacking this one onto the GTX 480 to see what we can get from it. Although there is no word on when, there is going to be an SLI option available in the near future.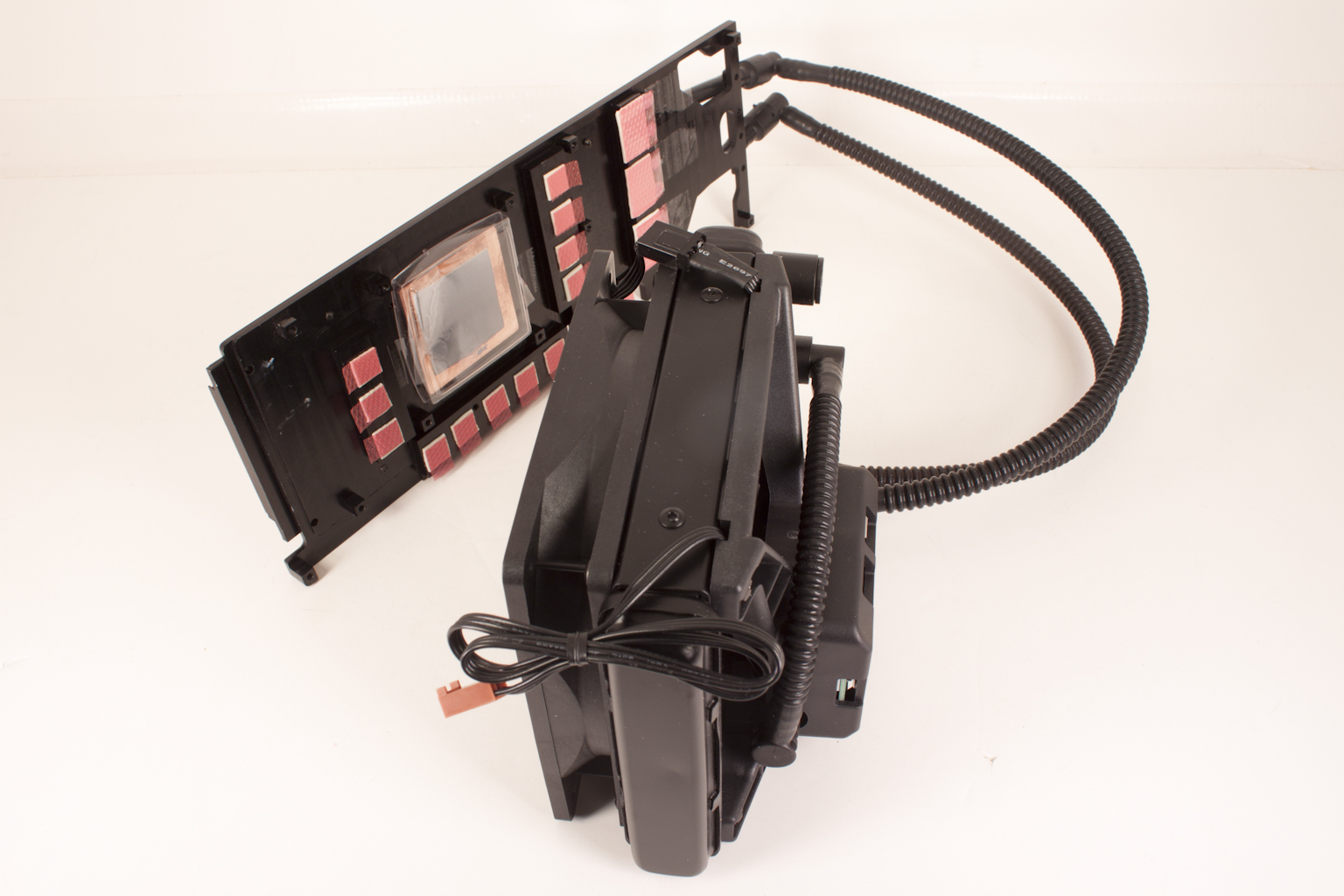 Well that is it for today's post. Check back to see when we get these in action and look out for a few tests here on the site.

-Ath