Reading time is around minutes.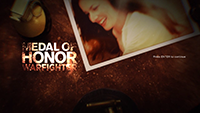 Military simulation games are nothing new, but their popularity has certainly increased with some of the recent press about US Special Operations Teams including the US Army Special Forces Delta Team and the Navy's Elite SEALs Of the Special Warfare Development Group (DEVGRU); or as they are incorrectly called in the media SEAL Team 6. These groups are tasked with convert missions around the globe to execute US policy on a "personal" level. It was members of DEVGRU that put paid to Osama Bin Laden's account. Medal of Honor Warfighter takes its story line from the exploits of these highly trained men. In fact EA actually consulted both Active Duty and Retired SEALs to finish the game. This cooperation got some of the SEALs in hot water as the Navy now claims they gave up classified information. Does Medal of Honor Warfighter have an edge to it realism that no other game has? We will be loading it up to see in our typical 30-45 minute test. Will it grab our interest, or will it end up on the shelf collecting dust?
Package -
Like many games there are multiple ways of getting your hands on this new game. It is available on Origin, in the more traditional PC format (installer disk) and also for PlayStation 3 and Xbox 360. Inside the package you get what you would expect, a small booklet and the game DV; not much really which is why most people will be grabbing this from Origin (it saves on space…). If you do opt for the Digital copy (although we do not like Origin) you can also get a deluxe edition of the game. This edition includes te base game, an "early SOG unlock: for Battlefield 3 players, a SEAL Sniper and Rifle Multiplayer game unlock, a Russian Spetsnaz Alfa group heavy gunner multiplayer game unlock and a digital soundtrack for the game. That is not a bad deal for about $42. The standard edition online will set you back $36 while grabbing this in any of the physical forms is $60.
Installation -
The installer is quick and easy. Including download time the game was installed in about 30 minutes. The download is over 14 GB but after installation it will occupy about 18-20GB of space on your HDD. This is not including saved games so you might want to plan on about 25GB of space to make sure you have plenty of room for this. Once the game is installed you can launch it and get things configured to your taste. MOH Warfighter is based on the Frostbite 2 Engine and while it does not need a ton of CPU power you will need to have a fairly up-to-date system. To run you have to have at least Windows 7, 2GB of RAM, an nVidia 8800GTS or Radeon 3870 (with at least 512MB of video RAM) and for CPU you need an Intel Core 2 Duo 2.4GHz or Athlon X2 1.7GHz. If you want to run with all the eye candy on and still have a playable game you need 4GB of RAM and at least a GTX560 or Radeon 6950 (with 1024MB RAM). For CPU speed you need an Intel Core 2 Quad Core at 3GHz or a Phenom II X4 at 3GHz.
Things can get pretty demanding if you want everything running.
Configuration -
The configuration options in MOH Warfighter are nothing special and in the end you can get everything you need done pretty quickly. As with many games these days we do wish that there were more options for audio, but considering that many systems are still using audio that is just good enough we cannot expect game developers to go too far into this realm.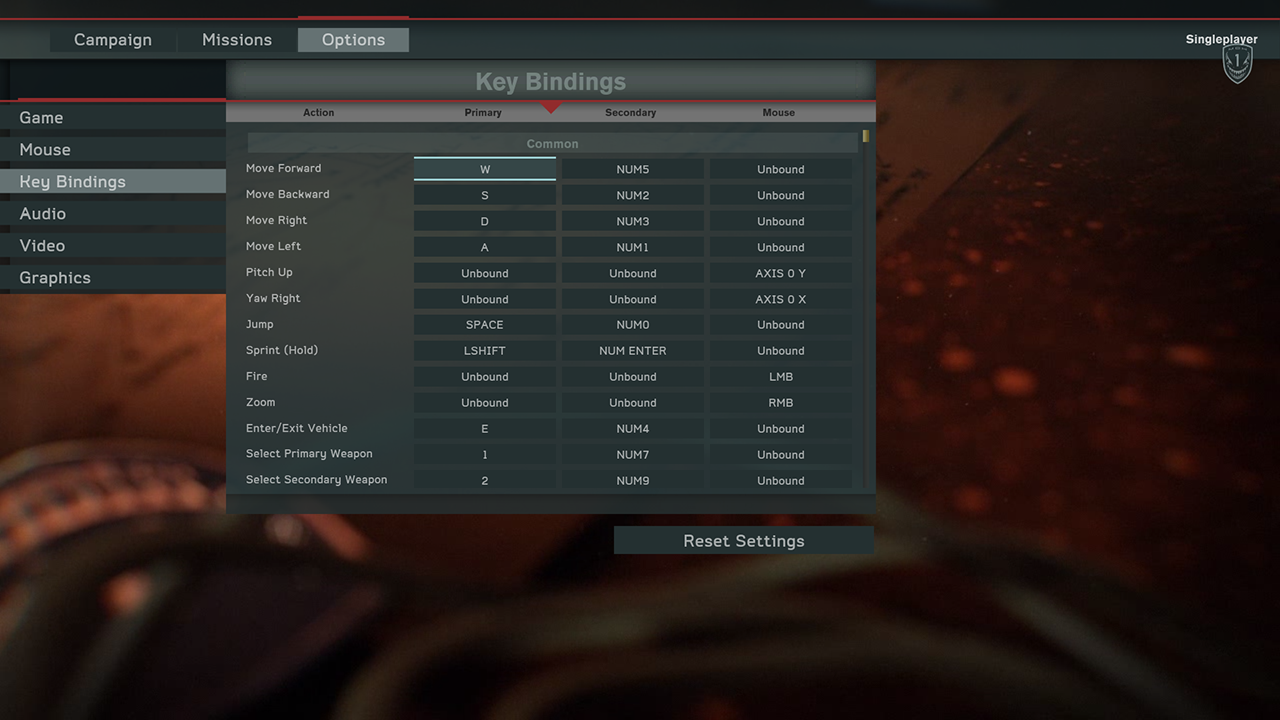 On the graphical side of things you have plenty of options for almost everything, but Anti-Aliasing. For some reason your options here are 2x and 4x MSAA (Multi-Scene Anti-Aliasing).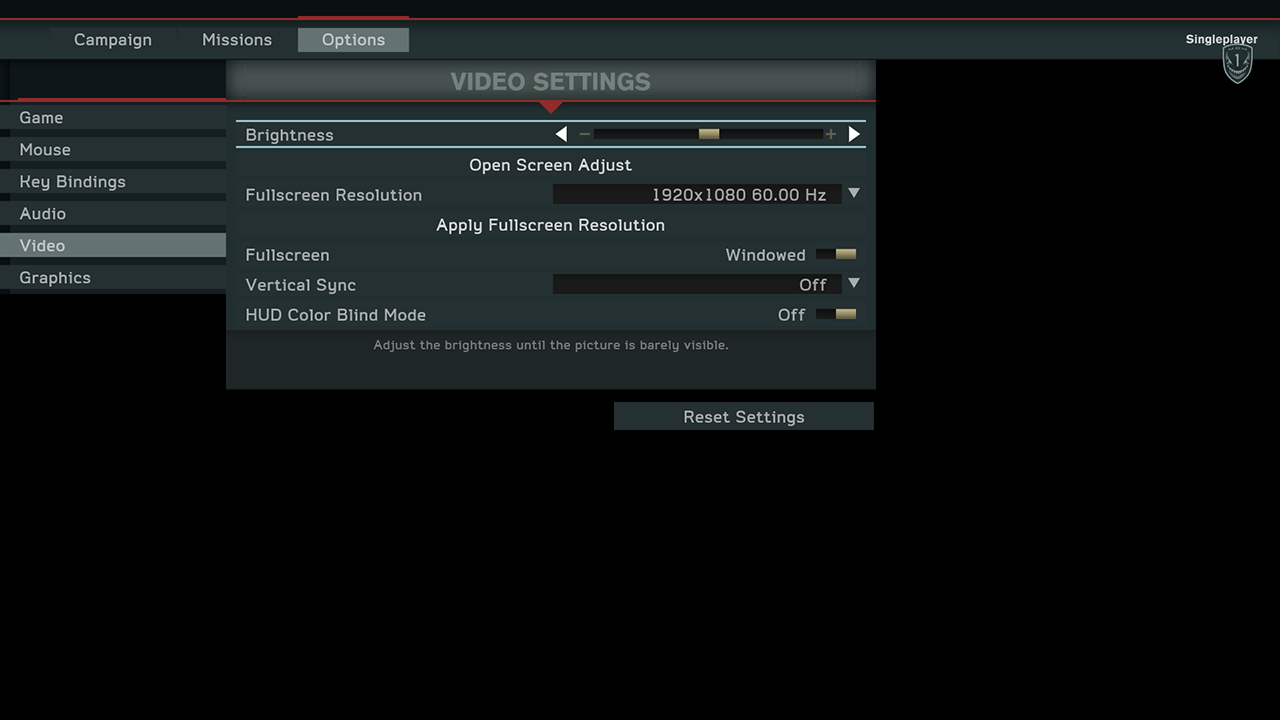 in game options are fairly simple with settings key bindings, mouse sensitivity, and also options to toggle prone, crouch and weapon pick up.
Overall you can get to what you need very quickly ad set up the game to your liking.