Add the Winner is...... Featured

Reading time is around minutes.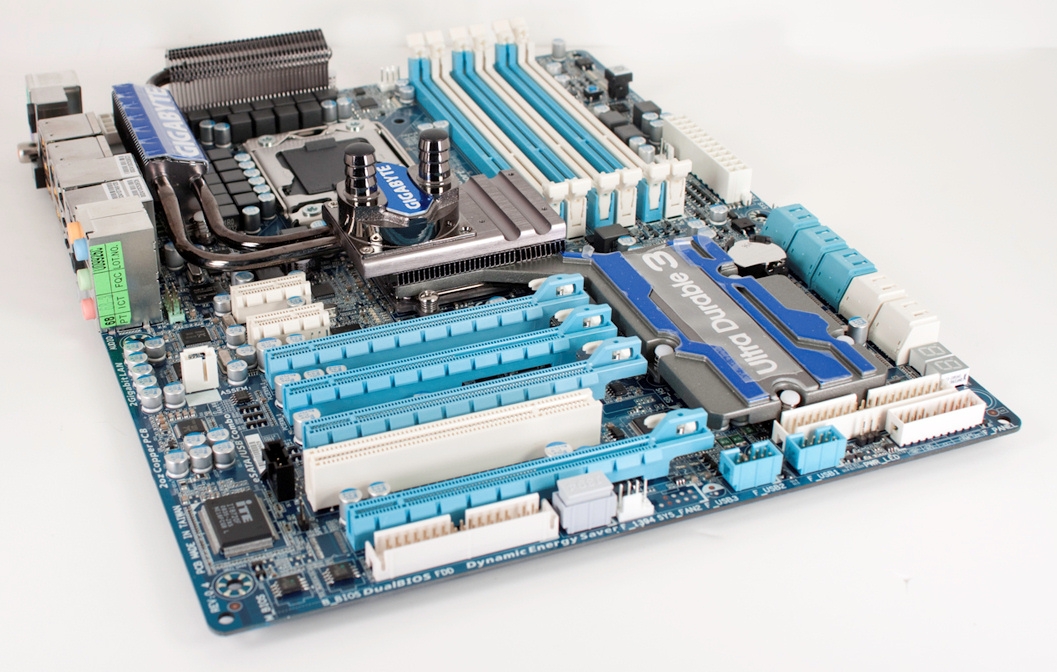 The winner of our We're Back!! giveaway is Paul Kenedy.
We will be contacting Paul and letting him know Stick around for next months give away and also the reviews and articles we have planned between now and then!
Leave a comment
Make sure you enter all the required information, indicated by an asterisk (*). HTML code is not allowed.