Displaying items by tag: iOS4
Wednesday, 14 July 2010 10:18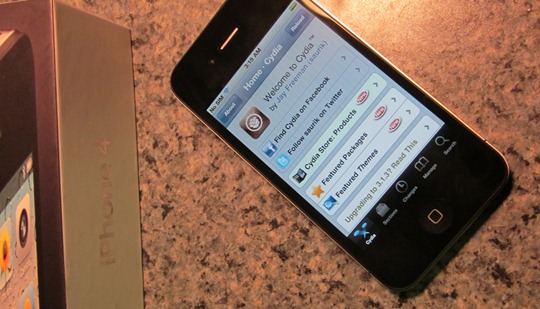 The original iPhone Hacker George Hotz best known as Geohot has finally had enough of the pestering, spamming and general obnoxious behavior of the jailbreak "consumers". In an understandable but no less disappointing move, Geohot has closed his blog to the public and now requires an invite to read it. He has also closed his Twitter page.
Thursday, 08 July 2010 21:10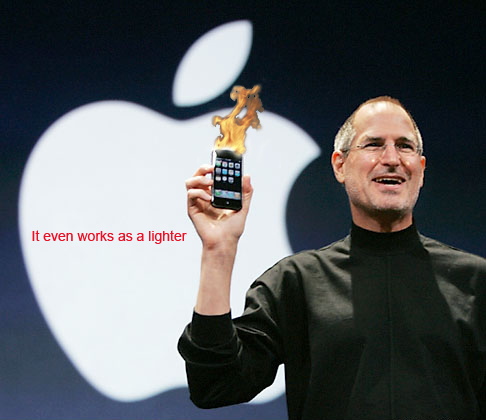 Not too long ago I jokingly commented that Steve Jobs was drinking his own Kool-Aid. I did this in a "Tony Montana" voice just like in the movie Scarface. There is always a danger for companies, actors, even journalists when they begin to think they are what their hype has built them up to be. This is exactly what has happened with Steve. For some reason he has begun to actually believe that he and his products are really the best things out there.