Displaying items by tag: RTS
Tuesday, 11 June 2013 19:58
Electronic Arts has announced that during this summer they plan to start a closed beta of a new chapter of the popular RTS series, Command & Conquer, for which you can register on the official website. A new sequel is not wearing any ID number, which is quite popular these days.
Friday, 11 May 2012 21:57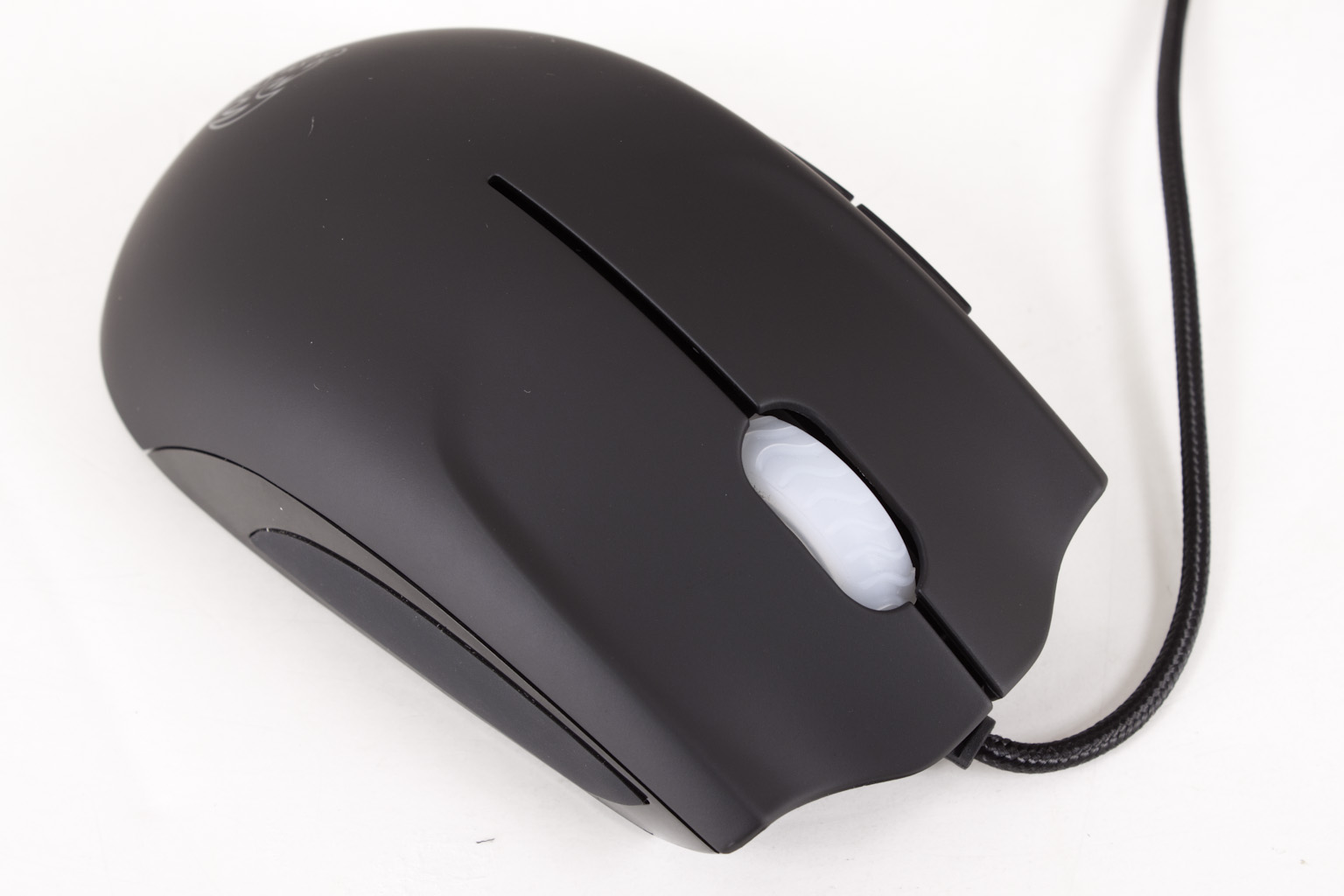 As we expand our coverage from core computer products to peripherals (and in the end everything else) we are moving into gaming first. We have already tested out more than a few mechanical gaming keyboards (and have more to come). Now we are moving into gaming mice with an emphasis on mice that allow for more than just high-resolution lasers for optics. For our second product in this genre we are going to take a deep look at Thermaltake's Tt eSports Saphira Gaming mouse. This mouse was designed by a professional Starcraft 2 gamer and packs in a solid list of features. Let's check it out shall we?