Monday, 31 October 2011 23:23
HTC could be the next target for Apple Patent Suits...
Written by Sean Kalinich

Reading time is around minutes.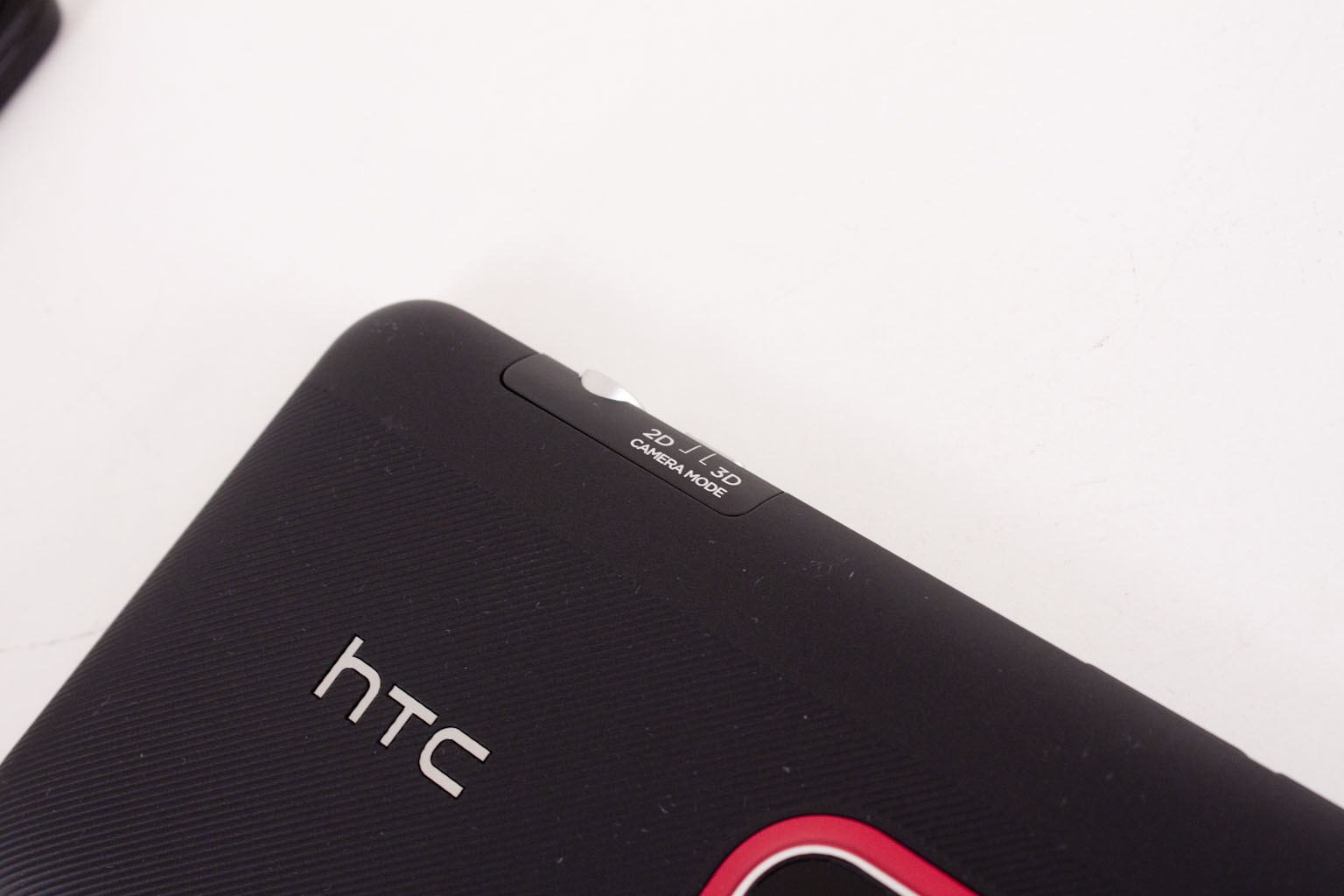 I know that lot of people question that Apple is concerned about Samsung when the Korean Giant posts a down quarter despite increased phone sales. Well If you take a closer look at those reports you might notice that Samsung's legal bills are getting quite high (think AMD here) due to the number of legal spats they are getting into with Apple (and a few other companies) over patents.



So that that we understand where Samsung is and what is going on there then we are sure you will want to know who Apple's next target is. In another time we might have considered Google as a likely target, but there is still too much between the companies to allow open warfare just yet. No, the next target on Apple's list will be HTC. Not all that long ago HTC was almost unknown in the US and its handsets were bulky and unimaginative. In the last few years, HTC has reinvented themselves and has released more than a few show stoppers. From the EVO 3D (the original EVO was something of a pig) through the Amaze 4G and right up to the Sensation. People are taking notice of HTC and buying their hardware. On top of the hardware is the popular SenseUI. This stylish skin for Android gives life to the basic ROM that Google ships out and to many people (myself included) it is a much cleaner UI than even Apple's cherished iPhone.

It is all of this that enabled HTC to pull off a record setting $4.54 Billion (in US Dollars) quarter which is up 68% from the same quarter in 2010. Their net profit for the quarter was $625 Million (US Dollars). HTC also announced an increase in units shipped. For Q3 2011 they shipped 13.2 million units which is an increase of 93% over last same quarter 2010. So if you want to get an idea of who might be next on Apple's hit list, just look at the figures above and then factor in HTC relatively weak patent portfolio and low cash reserves. It is an equation that we are sure has the Apple legal team salivating while looking for that one opening… maybe it will be slide to lock this time.

Discuss in our Forum
Leave a comment
Make sure you enter all the required information, indicated by an asterisk (*). HTML code is not allowed.