Displaying items by tag: XFi
Monday, 12 December 2011 00:01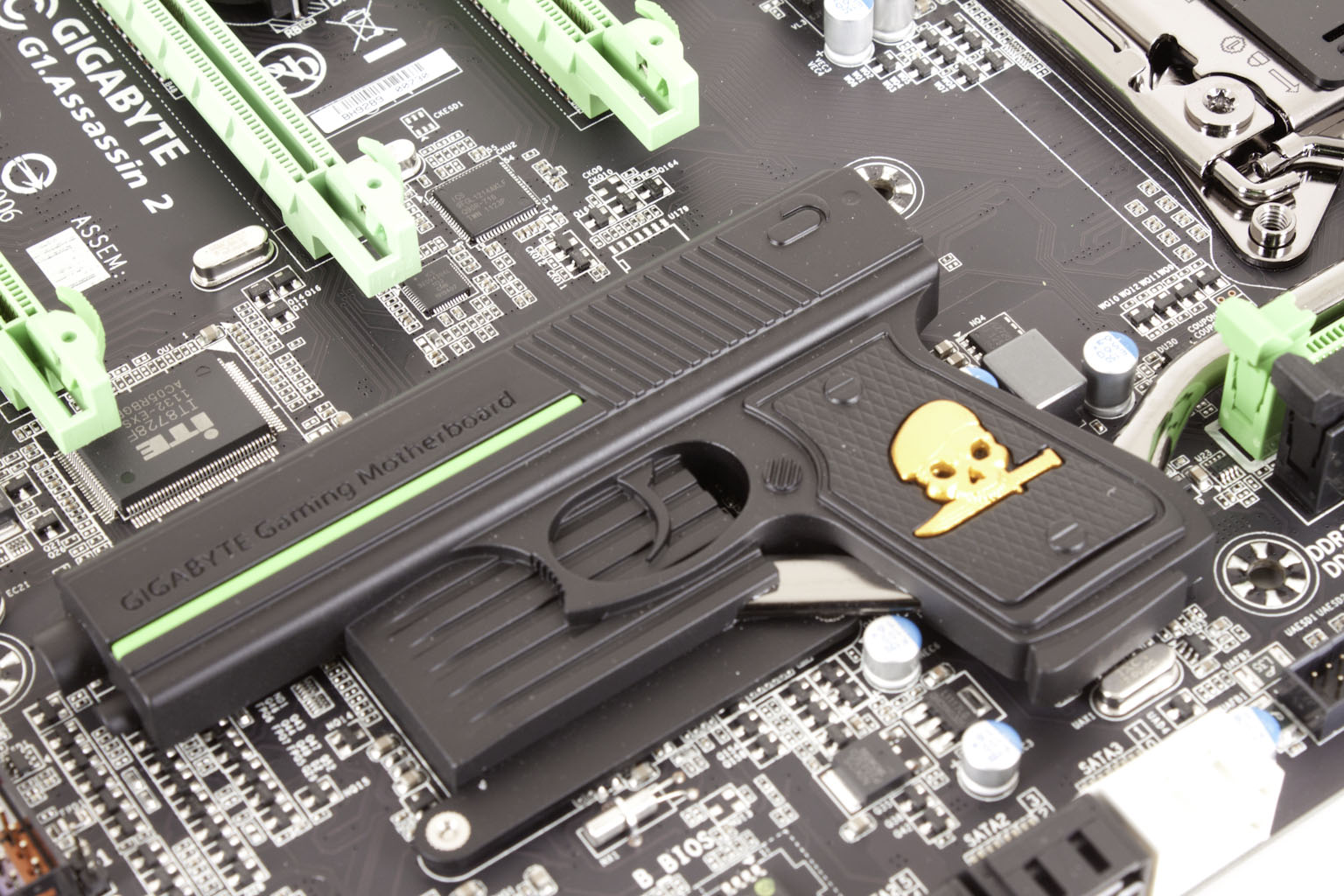 We have now had the G1.Assassin2 up on the test bench for a little over a week now and are ready to talk about our experience with it. The G1.Assassin2 is Gigabyte's current top of the line x79 motherboard and follows in the same trend as the other boards in the G1 line up. This means that you get the military theme, the built in audio card, and of course the KillerNIC E2100 NPU. However, there are also things that had us concerned about how the G1.Assassin2 might handle certain types of work. So let's get started and see if all of the new features (like the 3D BIOS and 3D Power) work and if the concerns that we talked about in the design and feature review are valid or not.
Monday, 19 July 2010 09:11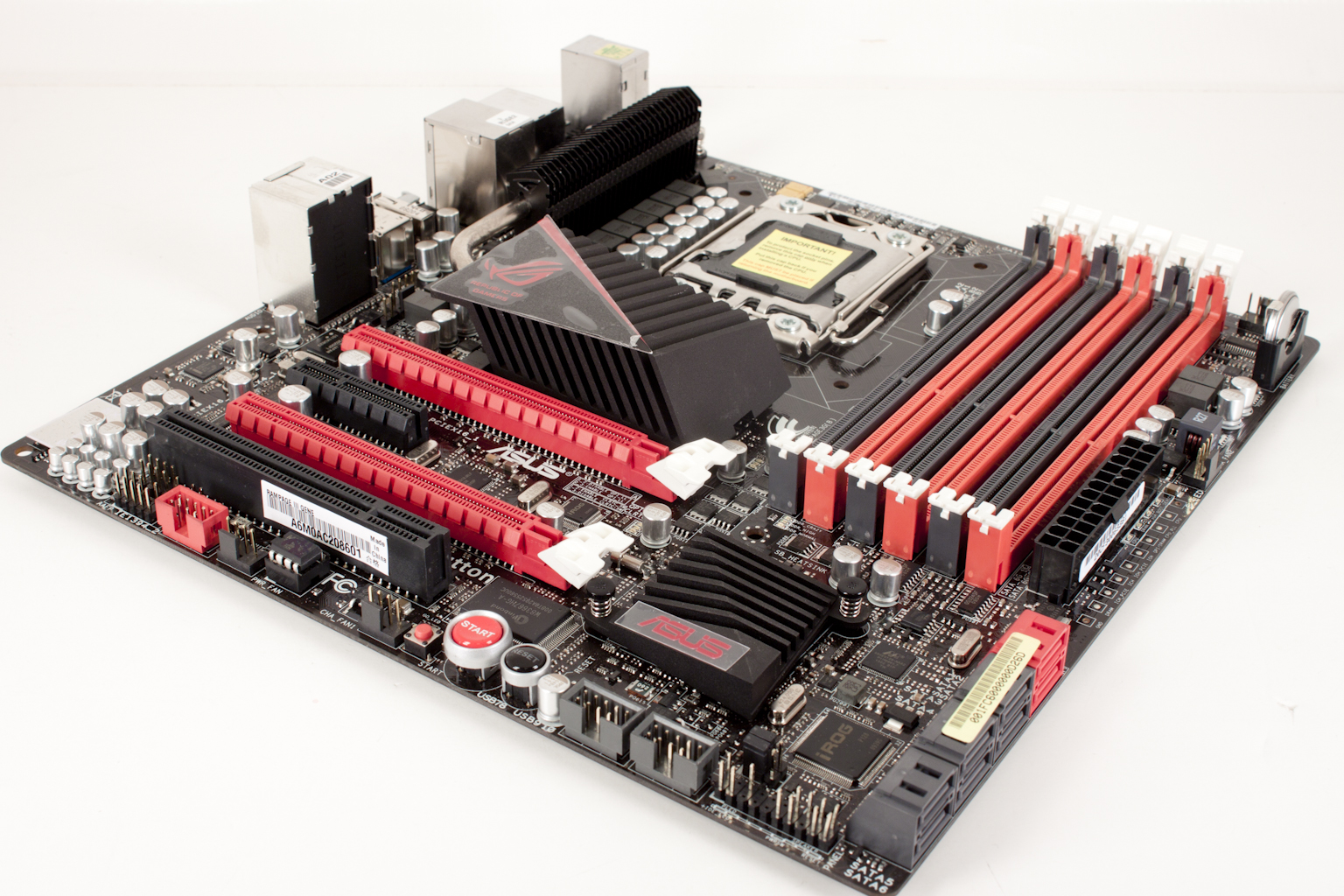 As another product comes down off of the bench we get to crack open new one. This time we break open the Asus Rampage III Gene. This Micro ATX motherboard is the baby brother to the Rampage III Extreme and has some of the same core features, just in a smaller package. The smaller size makes it perfect for installation into portable LAN party cases. With a retail price of about $230 (about $150 less than the Rampage III Extreme) it could be an amazing deal if the features and performance are even close to its big brother. Let's tear open the box shall we?