Reading time is around minutes.
The Box and Goodies -
The GOrb II's box is a small cube that gives you a good idea of the size of the product you are getting. Remember the GOrb II is intended to be a highly portable device and Thermaltake wants you to know this right away. You also get a nice picture of the GOrb II on more than one side (along with the color options).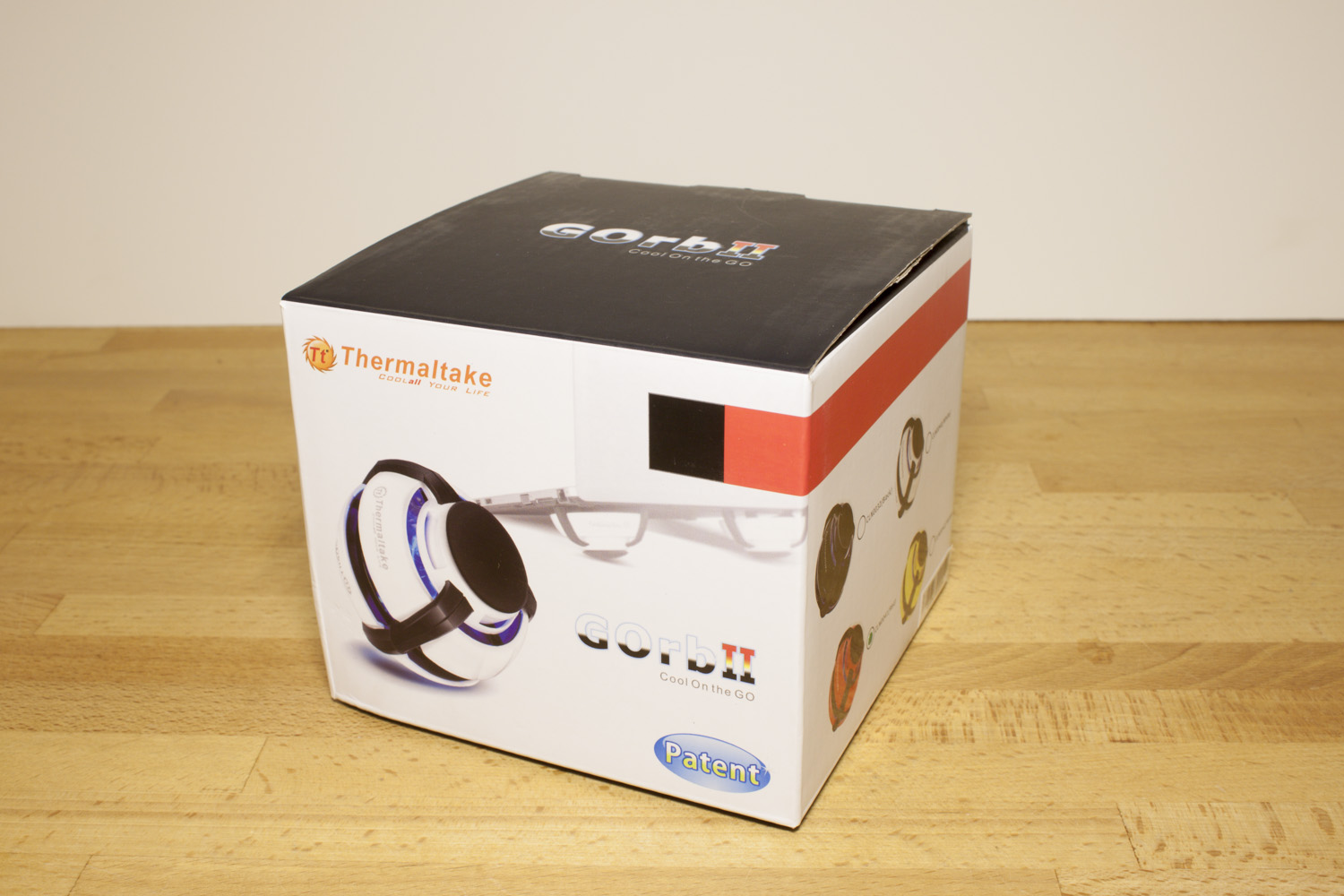 Thermaltake included a specification list as well as a technical drawing of the product (to keep the numbers guys happy). Other than a few highlights it is pretty much your typical product box.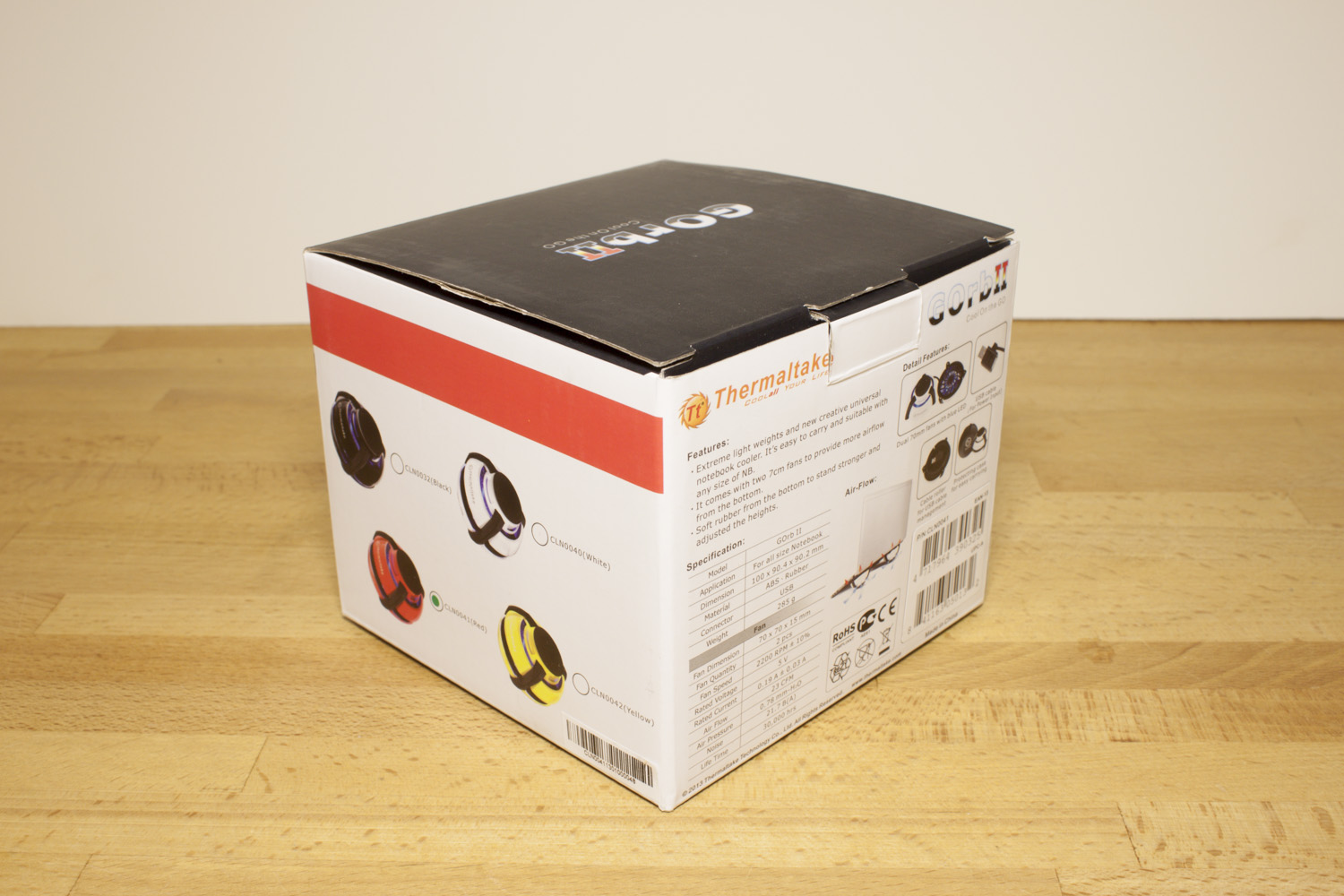 Inside things are much more interesting. The Thermaltake GOrb II comes in a nice semi-soft case for ease of transport. This case has a carabineer to let you clip it to your bag if you want to. The TT logo is on both the top and bottom so you do not need to worry about which way you turn it (everyone will know it is a Thermaltake product).
Inside the case is the actual GOrb II. When you first pull it out you will see why it has the name it does. The GOrb II is an orb when you pack it away for transport. We will talk more about the design and build of the GOrb II below.